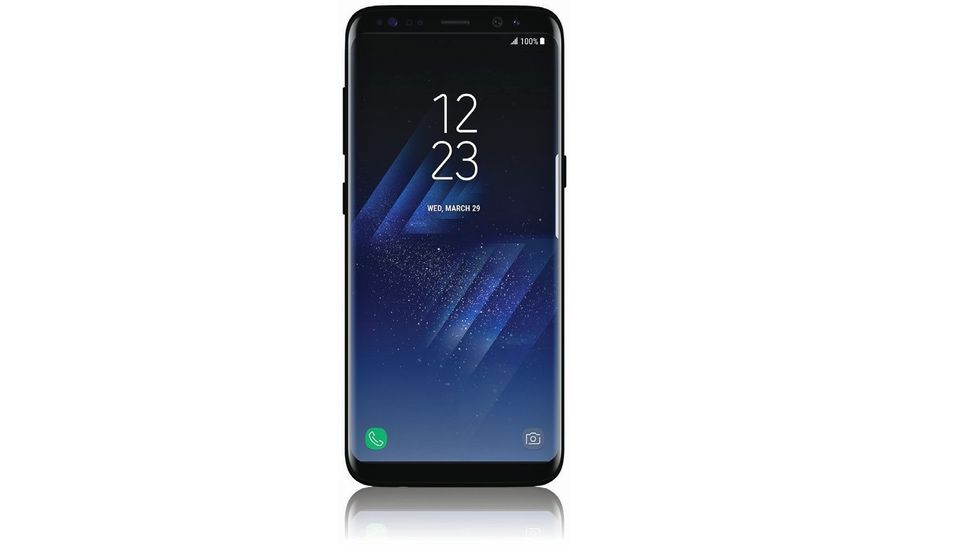 The most recent flagship smartphone from Samsung is the Galaxy S7. This was launched in early 2016 and is the device the company is actively marketing at the moment.
The Samsung Galaxy S7 will soon be replaced by the Galaxy S8 which will be available in stores as from April 28. We have heard that the official unveiling of this phone is later this month (March 29) and its availability in stores will be from April 28.
This date has been revealed by Evan Blass, popularly known as @evleaks, who said that there has been a slight delay in the company's plans. April 28 is one week later than earlier rumours had suggested but we don't know the reason for this delay. Most earlier rumours had indicated that the Galaxy S8 was to be available in retail stores on April 21 and it looks like the company is pushing that forward with one week.

Even with this, Samsung is yet to officially confirm when the Galaxy S8 will be available in stores so the date might change anytime between now and April 28.
It is still unclear why Samsung pushed the unveiling date ahead but we can speculate that the company will not be able to have the units produced by April 21. It may also be that the company will still be testing the devices by then to ensure it avoids the issues it had with the Galaxy Note 7 that had to be discontinued. The Note 7 was a disaster and Samsung will not mind taking long to have the S8 on the market if that will ensure the device does not have any issues.
Also Read: The Samsung Galaxy Tab A (2017) Is Now Available In Kenya