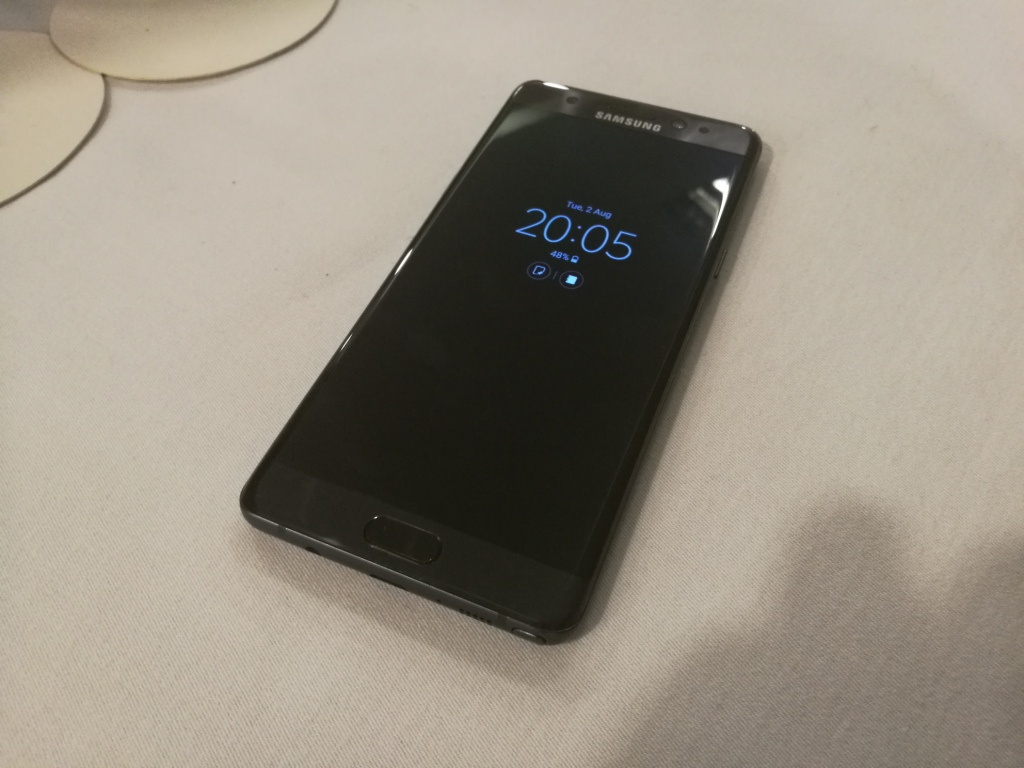 By now, you already know that Samsung had to discontinue its 2016 flagship phablet, the Galaxy Note 7, as some of the units sold to customers exploded when being used or when charging. Samsung said that it was investigating the issue and was to release a report once done.
Well, the company is now done and it has just released a comprehensive report pointing out that design flaws and battery quality are to blame for the Note 7 fiasco.
In a statement, Samsung said, "There may be multiple contributing factors relating to production quality and battery design that, when combined, led to the failure of the Note 7." The company went ahead and said that some of the battery production quality issues include bigger protrusion of welding points in tabs, missing insulation tape on tabs and the misalignment of insulation tape.
The battery design issues include a thinner separator, this led to a poorer protection and reduced tolerance. The company also said that higher energy density can also lead to battery failure. Just so you know, the battery on the Note 7 was made by Samsung SDI, a subsidiary of the Korean electronics giant.
"The combination of missing insulation tape, sharp-edged protrusions on the tab, and thin separators all lead to a high possibility of an internal short circuit between cathode tab and anode, subsequently resulting in heating and fire," the company said.
Samsung SDI has implemented a number of safety and quality processes to ensure product safety of future device. Some of these processes include an 8-Point Battery Safety Check and multi-layer safety measures.
Samsung has also revealed that it is not rushing the Galaxy S8 and we will not be seeing that phone next month at MWC 2017 but rather it will be unveiled sometime in April.
https://www.youtube.com/watch?v=6s4uqr1serU
Also Read: Samsung Is Currently Pushing Out Android Nougat Update To The Galaxy S7 And S7 Edge