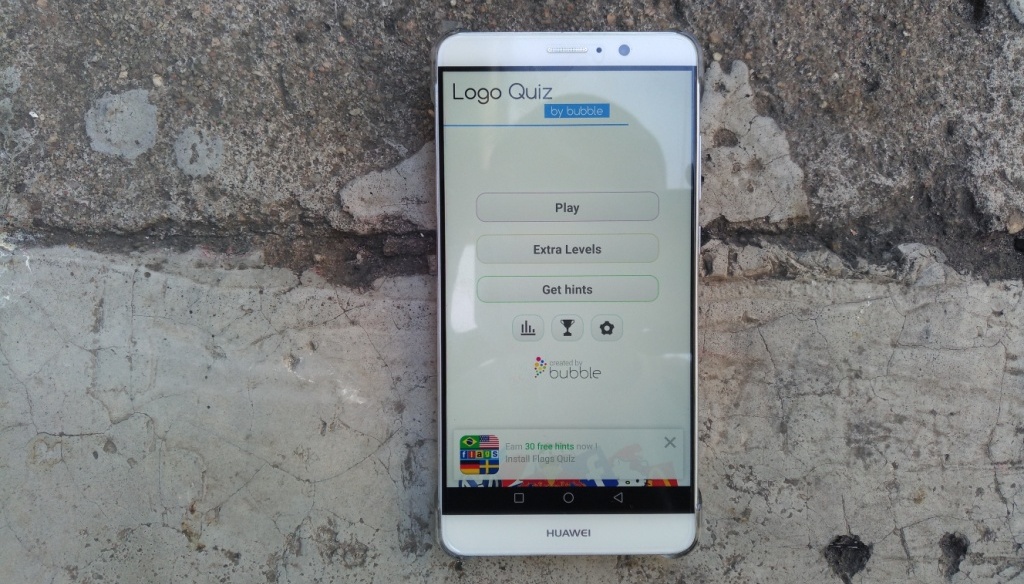 For the past one month, I have been playing a game called Logo Quiz that I was introduced to when I attended the Microsoft Kids Comp Camp last year. The game is as simple as it gets, you are presented by a number of logos from popular brands and companies. All you have to do is identify the company/brand name from the logo and you have the opportunity to unlock higher levels. As expected, the first logos you are presented with are simple but things get tough as you unlock other levels.
Why you need it
This game is simple and is designed to keep you busy while being entertaining. If you think you know some of the top brands in the world, this is the game to test that. As stated above, when you start, you are presented with logos of some popular brands that you probably know about. Things get tough as you progress to higher levels.
With each logo, you are presented with a hint that might help you identify the company it represents. This hints are meant to help you remember the company behind the logo and this is in situations where you know the company but are just not sure. The hints are about the specific company and can include information such as the company's history, what it does and/or where it is located.
You only get one hint per logo, if that doesn't help you identify the company, too bad for you. The hints you get are limited, you just can't go through each logo and use the hint to identify the brand. The good news is that you can win daily hints for free by watching videos, liking their Facebook among other things.
If you are looking for a game that isn't that heavy, then check out Logo Quiz and see how well you know about the world's top brands. The app is free to download but is supported by ads.