Mobile World Congress (MWC) 2017 is set to take place in Barcelona next month and this is where we expect to see a number of new devices for 2017. Even though things are still sketchy, this is usually the event where we get some new smartphones that are meant to target international consumers.
One company that is definitely going to be at MWC 2017 is LG. the company is already teasing its presence there and we expect to see its next flagship, the G6. We have heard that LG has plans to launch this smartphone before Samsung unveils the Galaxy S8.
To ensure you get excited about its upcoming smartphone, LG has created a GIF that is surely meant to get your attention. The GIF is basically teasing a feature of the G6 but as usual, LG isn't revealing which one.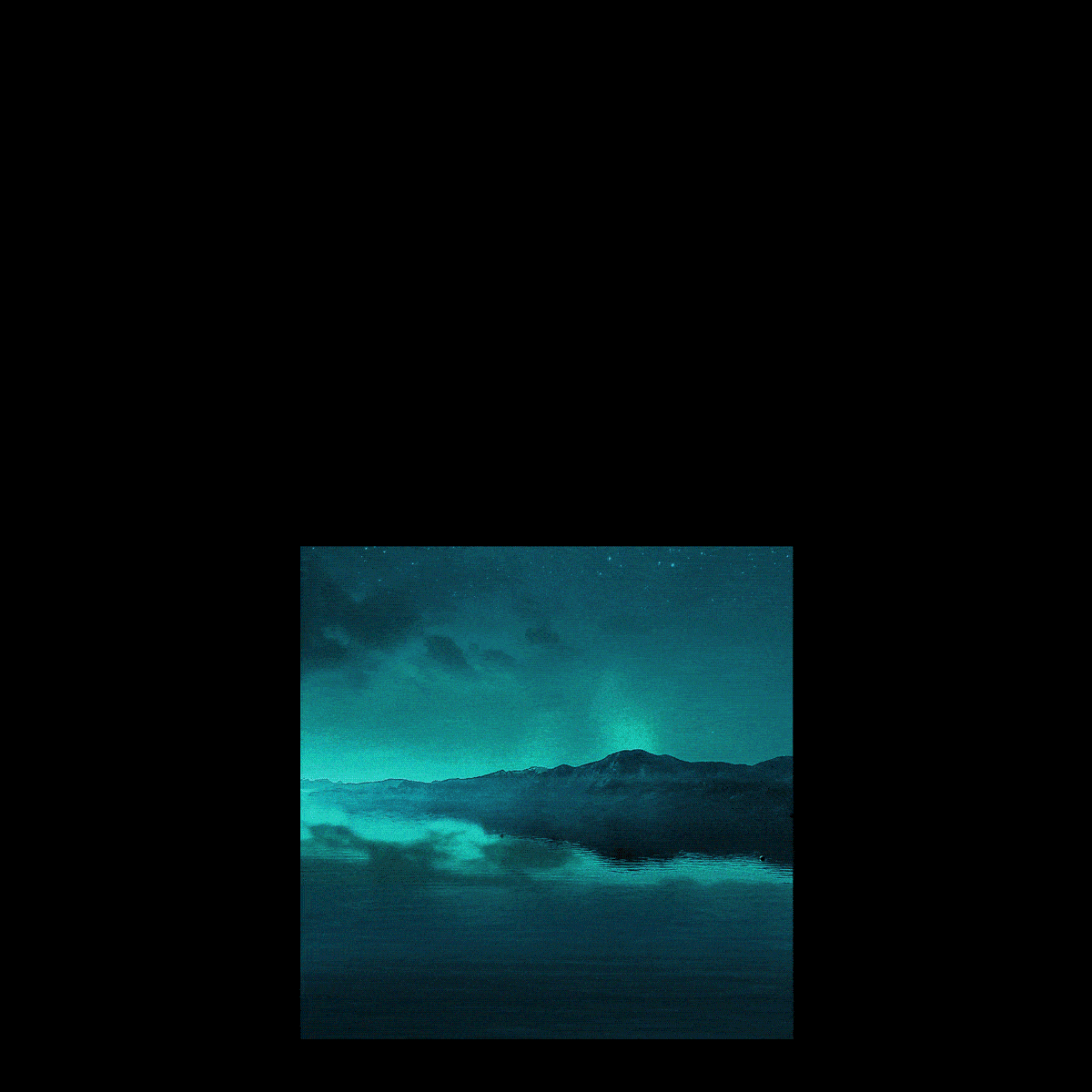 We expect the LG G6's display to be a 5.7 inch one and will have an 18:9 aspect ratio and that it will have a resolution of 2880×1440 pixel giving a pixel density of 564ppi. The company has also hinted that the G6 will be waterproof, other smartphones have implemented this and it looks like LG doesn't want to be left out anymore. We have also heard that the phone is not modular and LG has mocked Samsung saying that it will not explode.
Keep it here as we will inform you when the phone is launched and everything about it.