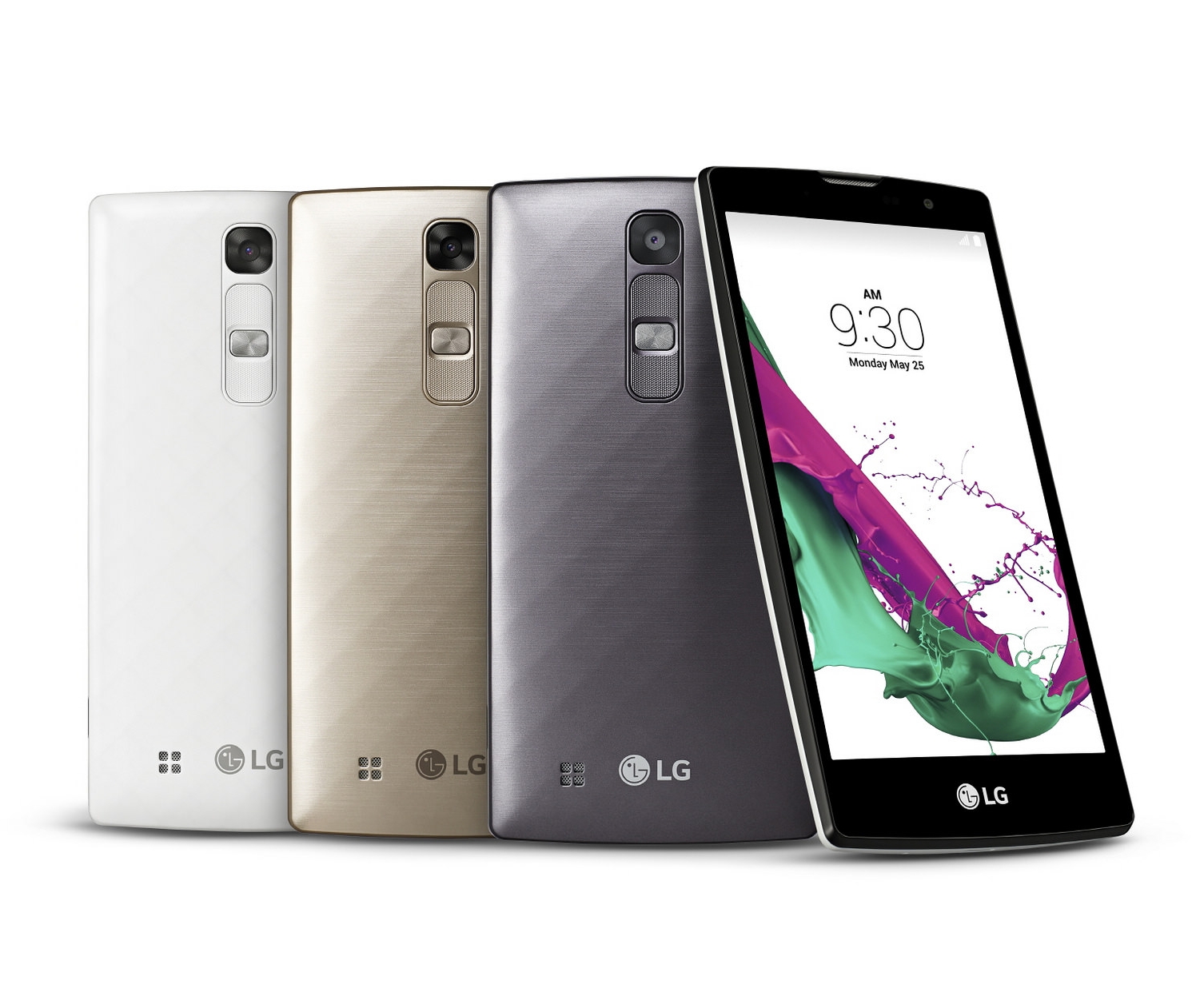 Both LG and Samsung are currently working on their next flagship smartphones to be released in the next couple of months. The two South Korean companies have always tried to outdo each other when it comes to their flagship devices. In 2017, LG will be first on the market with the G6 according to Korean media. The company is scheduled to launch the device in the first week of March. The earliest Samsung is expected to launch the S8 is later that month or even in April.
Both LG and Samsung have always launched their flagships during the second quarter of the year but Samsung changed that last year when it launched the Galaxy S7 a few weeks earlier. LG probably saw how successful this was for Samsung and now the company is preparing to launch the G6 on March 10. The earliest we are expecting to see the Galaxy S8 is mid-April.
Some sources reveal that LG hopes to fill the gap that was left when Samsung pulled the Galaxy Note 7 out of the market last year. The company wants to get some of these customers before Samsung comes back with the Galaxy S8. Being first on the market will definitely help the company get some customers if the phone comes with good specs.
We do not know much about the LG G6 but we know that it is not going to be modular like the G5. The company says that the reception of the G5 wasn't the best and that is why the company is changing things this year. This is the right move for the company given that not many people are ready to embrace modular smartphones and for the company to invest so much on such devices does not make any business sense.
We have heard rumours indicating that this phone will come with some new innovations including a 2-in-1 camera and an iris sensor, a 5.7-inch display with a resolution of 2880×1440 pixels. We will learn more about this phone as we get closer to the launch date.