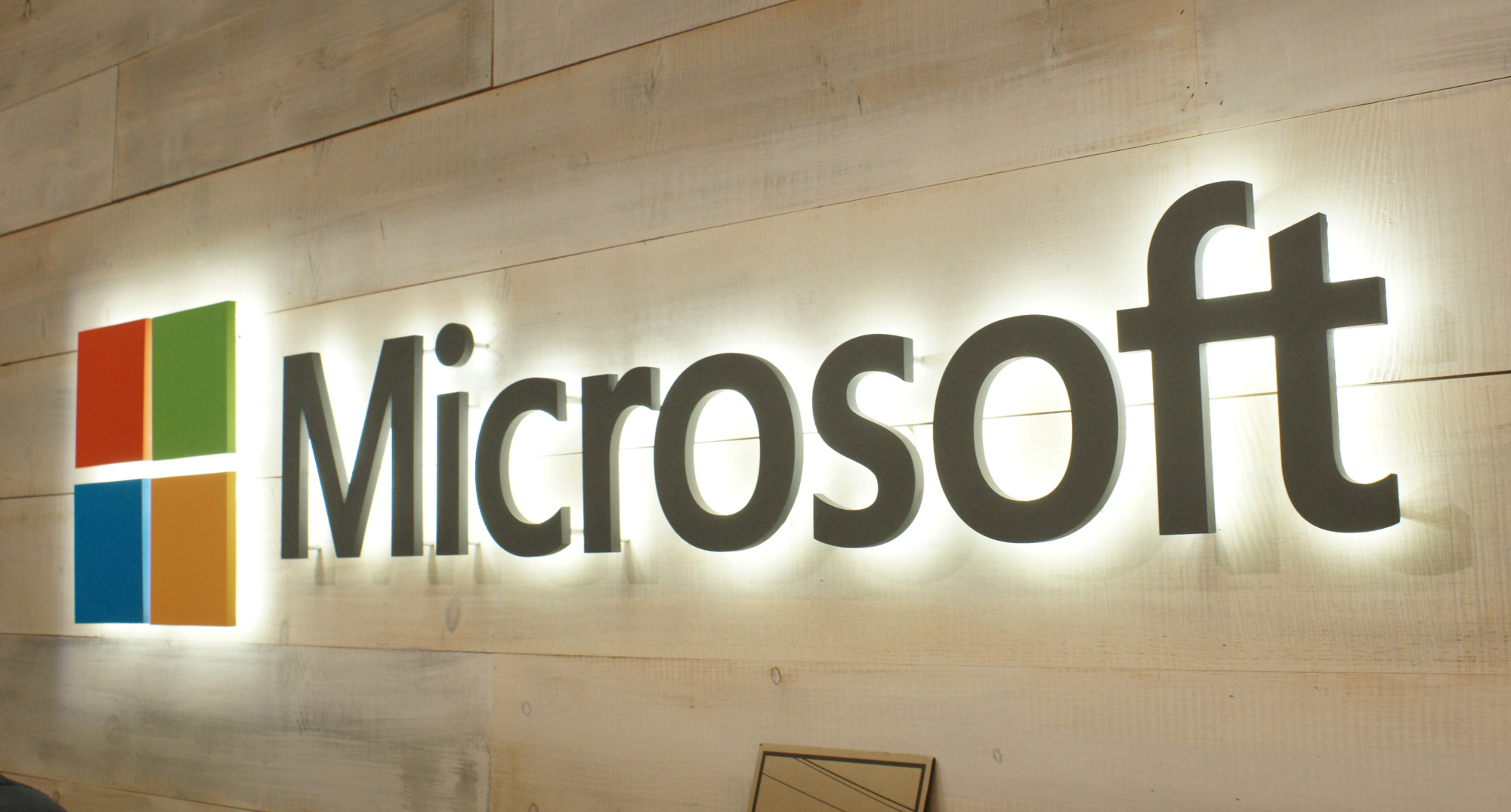 Microsoft miHow can we build technology that best supports African creators? How can enterprises get the most out of current and future infrastructure? What does it mean for technology to be innately African?
These are some of the questions that Microsoft will be exploring at NexTech Africa, the organisation's new flagship Africa technology event taking place on 2 and 3 February 2017 in Nairobi, Kenya.
The event will connect global technology & business leaders and Microsoft engineers with local developers and entrepreneurs, in an effort to listen, engage and collaborate on developing more locally relevant technology.
External speakers at the event include Joseph Mucheru, Cabinet Secretary of the Kenyan ICT Ministry; Ranjith Cherickel, CEO of icolo.co; Regina Honu, CEO of Soronko Solutions; and Andreas Fruhen, CIO of M-KOPA Solar. Microsoft representatives include Toni Townes-Whitley, Corporate Vice President of Worldwide Public Sector at Microsoft; T.K Rengarajan, Corporate VP of AI & Research; Hoop Somuah, Technical Advisor to the Microsoft CEO; and Kunle Awosika, Country Manager for Microsoft in Kenya.
Registrations for the event are currently open at www.nextechafrica.net. For those unable to attend, the full two-day event will be broadcast live on the website and at Ch9.ms. Updates can also be followed on Twitter using #NXTA.
"NexTech Africa 2017 is running under the theme: Build for Africa. African entrepreneurs and developers play a key role in developing locally relevant technologies, across various sectors from healthcare to fintech. We believe in the power of these technologies to connect people to key services, boost productivity, and grow strong business models and economies. Our goal with this event is to bring various players together and collaborate, so that we can build and equip our innovators with the right tools and infrastructure, helping them create more of these solutions," says Kunle Awosika, Country Manager of Microsoft Kenya.
The two-day line-up will include a series of talks, sessions and forums on topics including cloud, big data, machine learning, the Internet of Things, digital transformation and technology in emerging markets. In addition, attending entrepreneurs and developers will have the opportunity to engage with Microsoft engineers on a 1:1 basis.
"Microsoft, through initiatives like 4Afrika, has been doing a lot of work on the ground supporting and developing local innovation," says Amrote Abdella, Regional Director of Microsoft 4Afrika. "Through this work, we're seeing first-hand how mobile and cloud technology is accelerating growth for Africa, but also how our innovators are using these platforms to accelerate technology for the world. NexTech Africa is an extension of this work, creating a global network and platform."