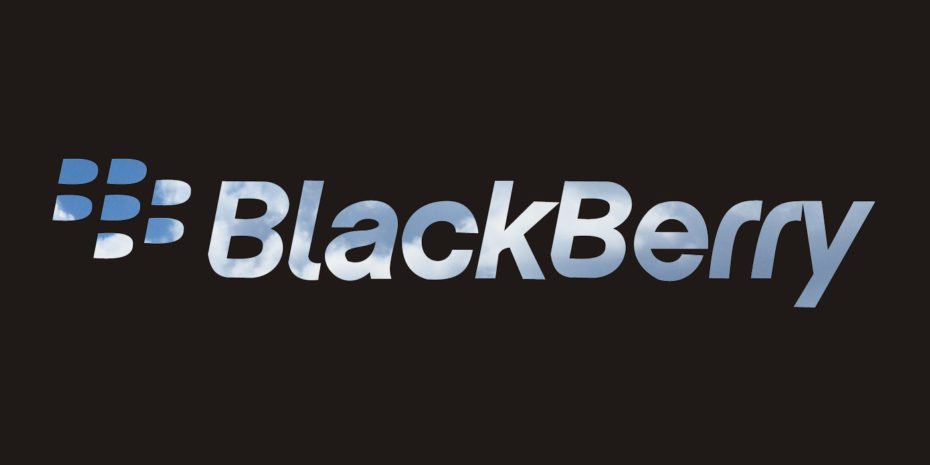 BlackBerry isn't done with smartphones just yet. The company has released a couple of smartphones running on Android and thus ditched its own platform, BB10 OS, that doesn't seem to gain any traction on the market. Even with Android, BlackBerry hasn't had a smooth ride as its Android powered devices are not selling as many units as we expected.
The next device we expect from the company is the BlackBerry 'Mercury' that will be powered by Android. We have been hearing about this device since October and since the company has said that it had plans to release 3 Android smartphones before Q1 2017, am certain that we will be seeing this phone this month. We have already seen the other two devices that are the Blackberry DTEK50 and DTEK60 so the only one remaining is the BlackBerry 'Mercury'.
The latest BlackBerry 'Mercury' leak reveals that the phone will come with a physical keyboard. BlackBerry devices are known for their physical keyboards which stuck around even as the world moved to on-screen keyboards as smartphones became popular. The latest photo was leaked on Weibo.

Away from the keyboard, the BlackBerry 'Mercury' will come with a 4.5-inch display that gives room to the keyboard. Powering this phone will be the Snapdragon 625 processor paired with 3GB of RAM and 32GB of internal storage space. Some people have indicated that BlackBerry may even decide to go with the Snapdragon 821 processor, nothing has been confirmed as of now so we will just have to wait and see what BlackBerry does. The phone will come with Android 7.0 Nougat pre-installed.
The phone is expected to have an 18MP camera at the back and an 8MP front facing one.
From the specs, above, the BlackBerry 'Mercury' looks like and impressive device but the problem is we do not see a unique feature that will get people excited. It looks like BlackBerry will just bundle its security-focused apps and hope that this will make the phone appealing for users who care about that. This is not very good for a smartphone brand that is struggling.
Also Read: BlackBerry Extends Support for BlackBerry OS and BlackBerry 10 June 2017
source