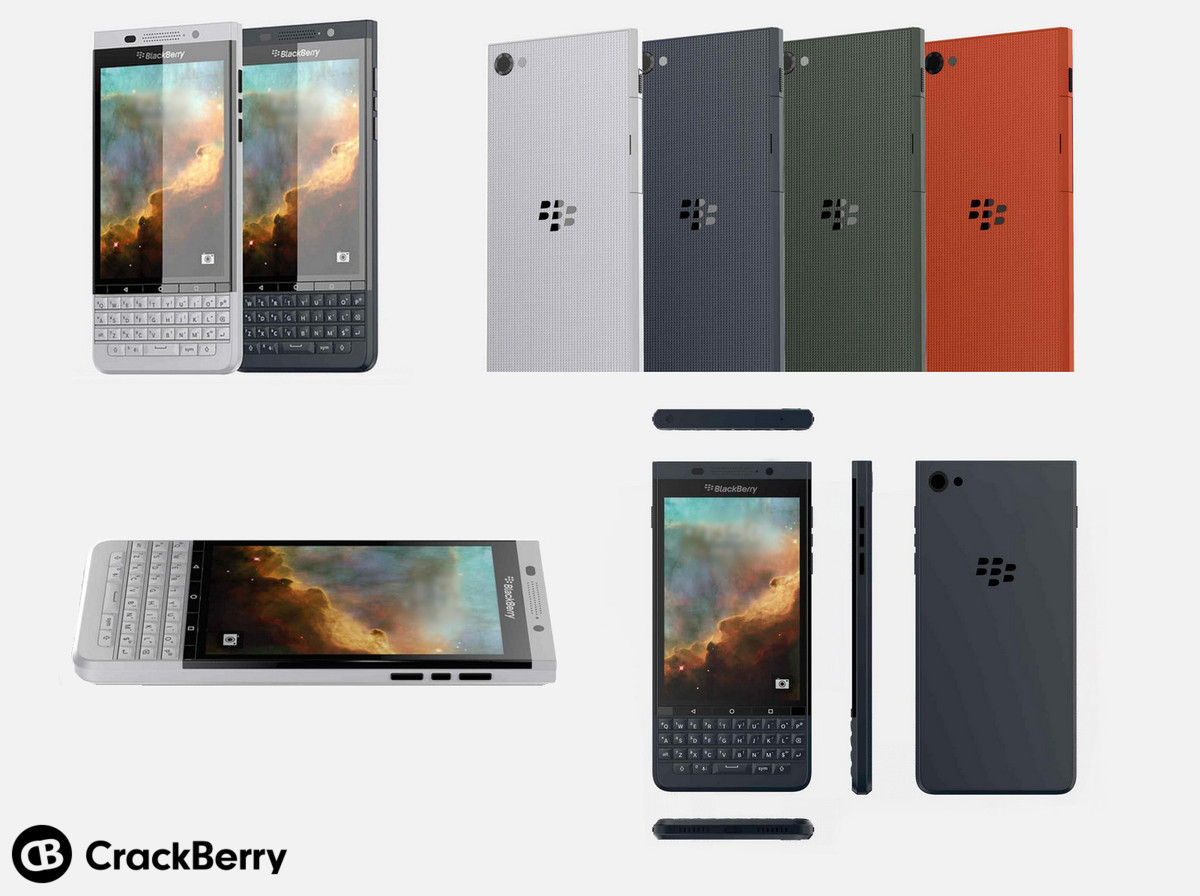 It's another day and we have yet another leak about BlackBerry's next Android smartphones codenamed Mercury. We have been hearing about a lot lately and the last leak was a few days ago that confirmed the phone's price and some specs.
Today we have yet another one courtesy of GeekBench. We know the device is the BlackBerry Mercury but GeekBench is listing it with model number BBB100-1. The listing shows that the phone will come with some mid-range specs.
The true Android enthusiasts will be impressed to learn that the BlackBerry Mercury will come with Android 7.0 Nougat out of the box. Google released this operating system not so long ago and it looks like BlackBerry will be among the first manufacturers to have it on its devices. It looks like BlackBerry understands that Android fans want the latest when it comes to the Operating system and do not want to be forced to use older ones just because the manufacturer isn't ready to roll out devices with the OS.

At the moment, the LG V20 and the recently launched Pixel phones are the two devices from top manufacturers that come with Android 7.0 Nougat out of the box. For BlackBerry to join this league is really impressive and shows that the company might be committed to Android after all.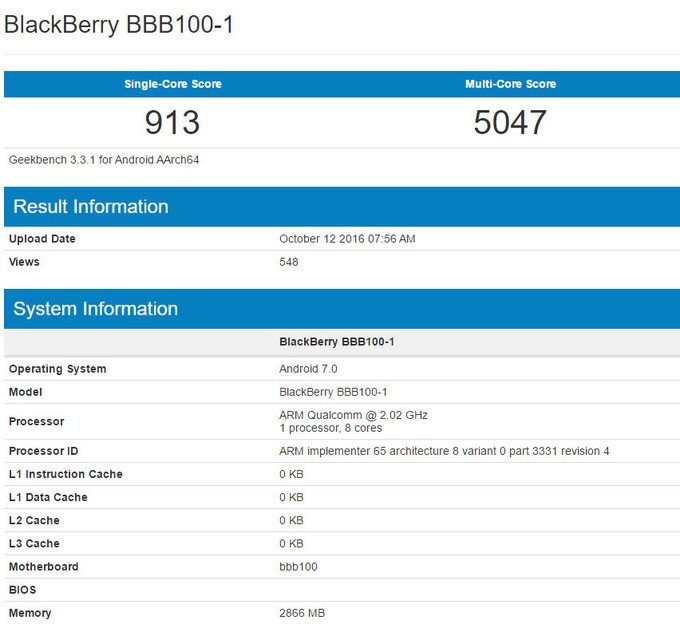 Besides the OS, the GeekBench listing reveals that the BlackBerry Mercury will be powered with the Snapdragon 625 processor paired with 3GB of RAM and 32GB of internal storage space.
The BlackBerry Mercury is also expected to have a 4.5-inch display with a 720p resolution. With this small size, BlackBerry is expected to include a physical keyboard on this phone. The front facing camera will be an 8MP one while the rear one will be an 18MP one. Providing all the power is a 3400 mAh battery at the back.
BlackBerry is yet to announce when the Mercury will go on sale but I expect to see it out on the market before the end of the year or early 2017.
Also Read: We Will Continue To Support BlackBerry 10 Operating System