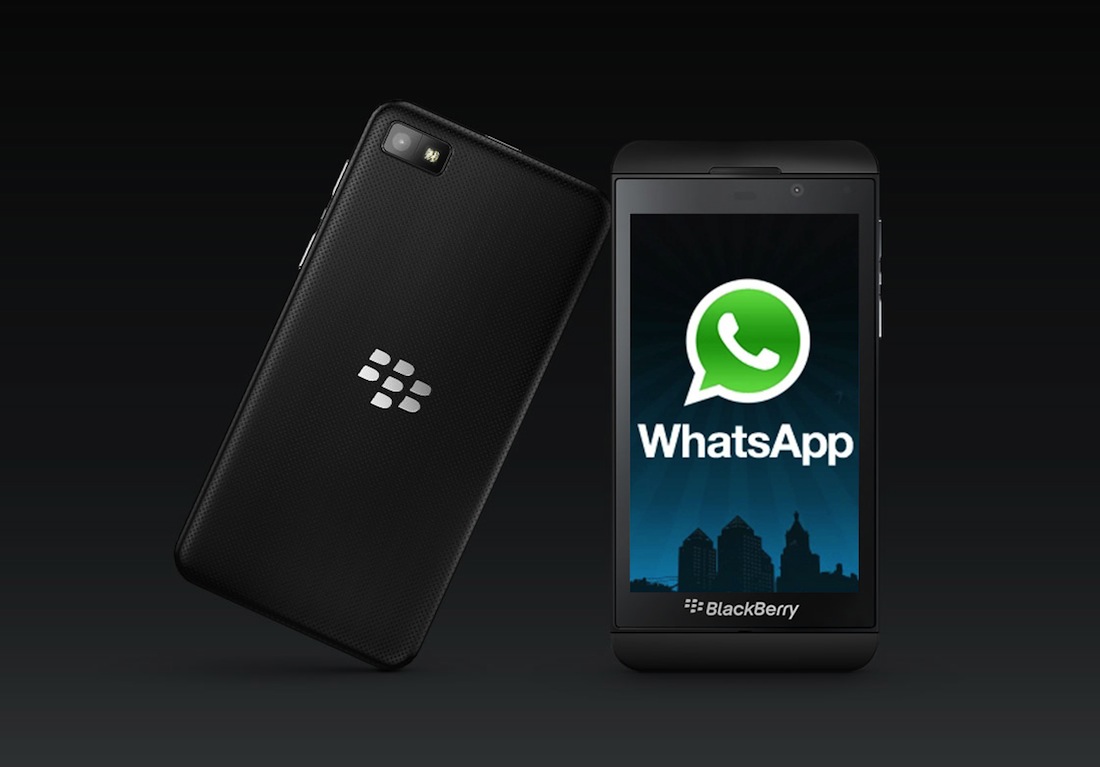 If you have been following TechArena for a while, you may have seen a post we did back a few months ago that said that WhatsApp was to end support for BlackBerry 10 and BlackBerry OS this year. The company said that it will not support operating systems that do not have that many users as that does not make business sense.
Well, if you own any device powered by BlackBerry OS, you don't have anything to worry about for the time being. The company has updated the FAQ (Frequently Asked Questions) section on its website to indicate that it will be supporting the BlackBerry OS and BlackBerry 10 till June 30, 2017. This is a 6-month extension that gives users of the two operating systems enough time to get new devices (running Android or iOS) if they want to continue getting the latest updates.
BlackBerry users are not the only ones who are getting more time to figure out what to do, WhatsApp is also extending support for the Nokia Symbian S60 and Nokia S40 platforms. Users that WhatsApp will not be supporting as from the beginning of 2017 include those using Android 2.1, Android 2.2, Windows Phone 7, the iPhone 3GS iOS 6. If you own any of these devices, it is time to upgrade.

Also Read: WhatsApp's Video Calling Feature is Now Available to All Users
Via: CrackBerry