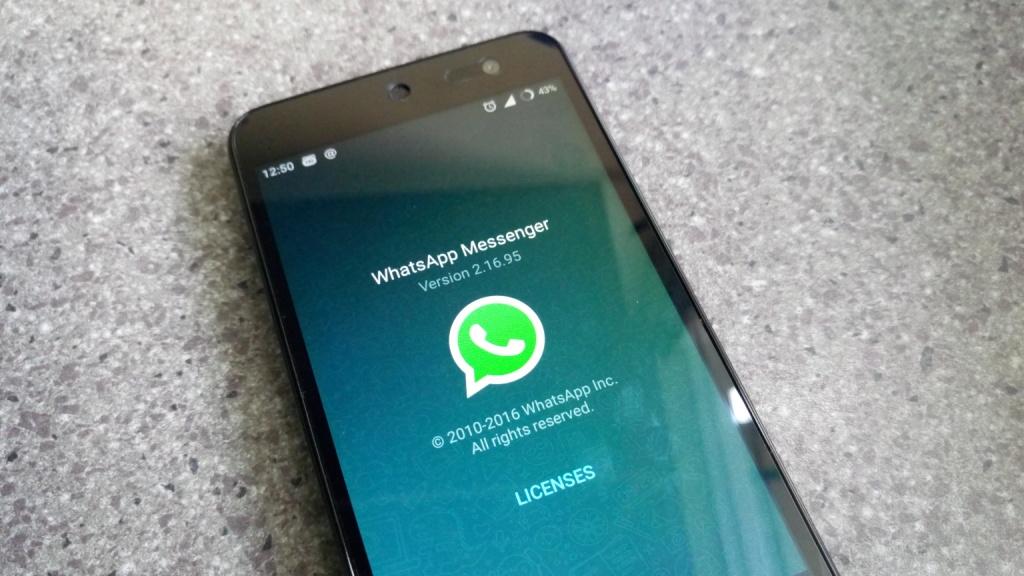 If you own an old smartphone running an old operating system, it is high time you consider updating the OS or buy a new device if you want to continue getting support from WhatsApp in 2017. Earlier in the year, WhatsApp came and revealed that it will stop supporting some devices by the end of the year. The company said that BlackBerry devices (including those running BlackBerry 10), Nokia S40 and Symbian S60 devices, Android 2.2 and 2.1, iOS 6 as well as Windows 7.1 devices will not be supported come 2017.
When making the announcement, WhatsApp said that it wants to "focus its efforts on the mobile platforms the vast majority of people use." The company said that it will support operating systems that offer "the kind of capabilities we need to expand our app's features in the future".
WhatsApp was committed to its plan but just recently the company came out and said it is pushing the deadline for older Nokia and BlackBerry to June 30. This means that if you are using any of the older BlackBerry or Nokia devices, you don't have to worry as WhatsApp will continue supporting your device up until mid-2017.

When this announcement was made, some people thought that WhatsApp had the same plan for Android but it looks like that is not the case. The company isn't extending the deadline for those using older Android or iOS devices, the best way forward for users is to get new devices come 2017.
From WhatsApp's point of view, it cannot keep adding modern features that are not supported by the older devices Software-wise. The company wants to keep adding these features and this means that devices that don't have the right software to support them have to be axed. Some of these older devices may have not received any software updates from their manufacturers in the recent past so the move by WhatsApp isn't isolated. If the manufacturers have ditched the devices, WhatsApp can't be the only one supporting them.
Also Read: WhatsApp's Video Calling Feature is Now Available to All Users