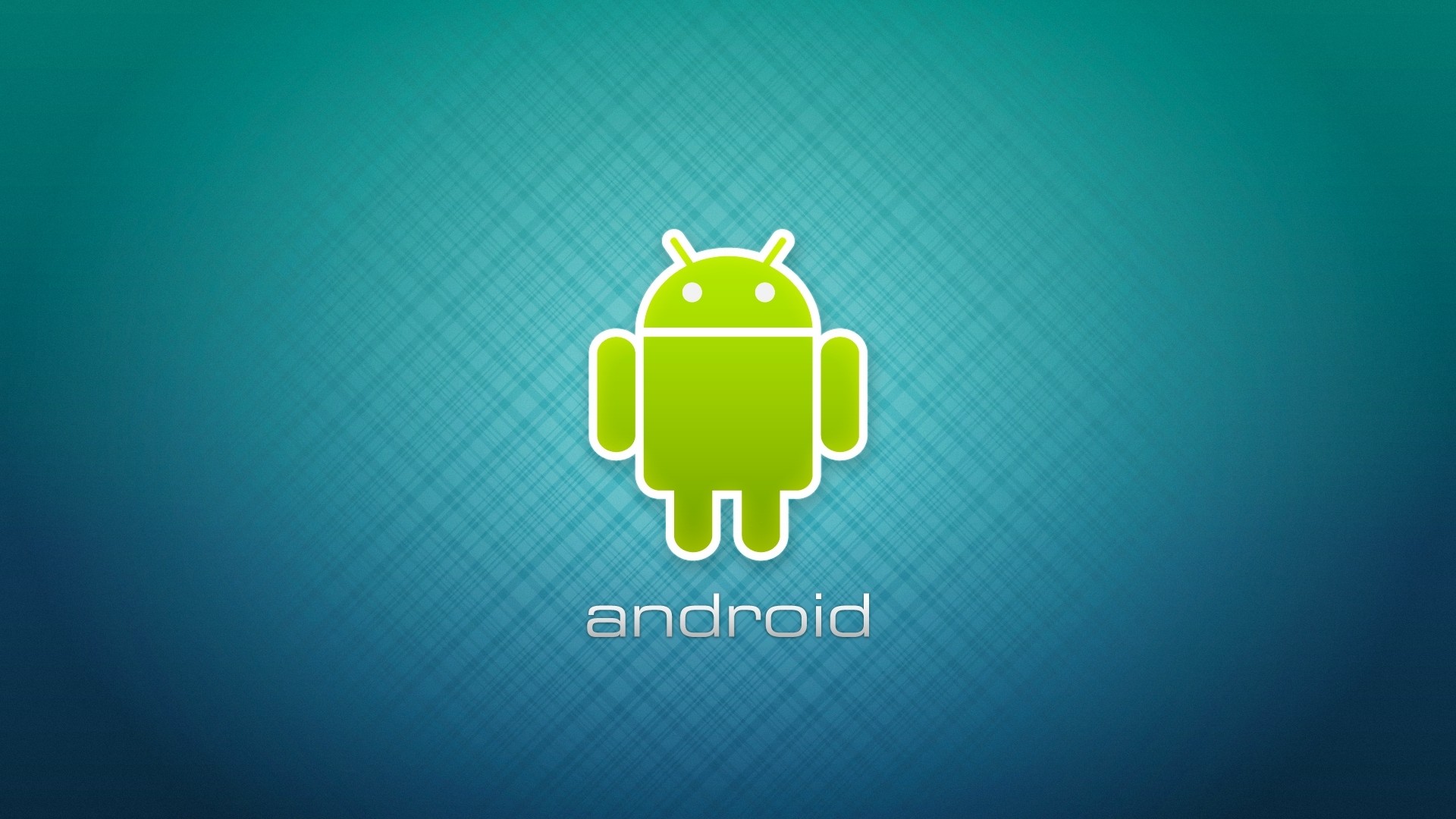 Even before half of the smartphone manufacturers update their existing devices with Android 7.0 Nougat, Google is coming out with another minor update that introduces Android 7.1.1. The company says that this update "showcases more ways to express yourself, along with a handful of other sweet features and improvements to stability and performance."
This update has just been pushed out and is available to a few devices including the Nexus 6, Nexus 5X, Nexus 6P, Nexus 9, Pixel, Pixel XL, Nexus Player and Pixel C. This is an over the air update that users of these devices can get as from now. If you own any other device, you will have to wait for your manufacturer to push out that update, don't hold your breath as it is highly unlikely that you will be getting it this year.
According to Android's product manager, Agustin Fonts, "Android 7.1.1 brings many of the cool features of Pixel to everyone." Some of the features include the ability to send GIFs directly from the keyboard on supported apps and new gender-equality emoji.

Android 7.1.1 also brings some shortcuts to the home screen. Google says that you will be able to "Launch actions on your favorite apps, such as Twitter or Google Maps, by simply long-pressing the app icon."
"Jump directly into an existing conversation on Google Messenger or start an entirely new one – all straight from the app icon," the company said in a statement.
Also Read: Android's Market Share Currently Stands at 85%, iOS is at 14.3%