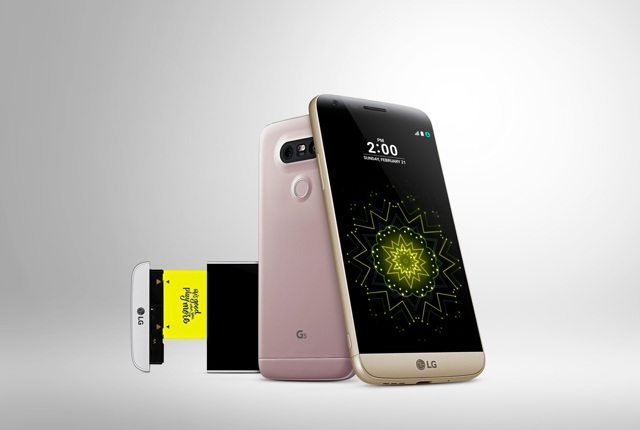 When LG launched the V20 smartphone a few months ago, the company wanted everyone to know that this was the first smartphone to come with Android Nougat. Unfortunately, these bragging rights were only reserved to those who bought the V20, those who own older devices were stuck with older Android iterations until recently.
The company started testing out Android Nougat for its 2016 flagship, the LG G5 a few weeks ago. The company started with its home country of South Korea before expanding to the United states and is now expanding to even more countries.
According to GSMArena, some users in Europe and Brazil are receiving the update as of right now. The update is over 1.5GB in size so make sure you have a reliable Wi-Fi connection before you start updating. This update comes less than a month after it was rolled out to users in the United States and this shows that those in other markets may be getting it anytime soon, probably before the end of the year. LG hasn't communicated anything officially so all we can do is sit and wait.
At the moment, it looks like the update is rolling out to the G5 only, we are still not sure if and when other LG models will be getting Android Nougat. We will inform you if and when we get more information.