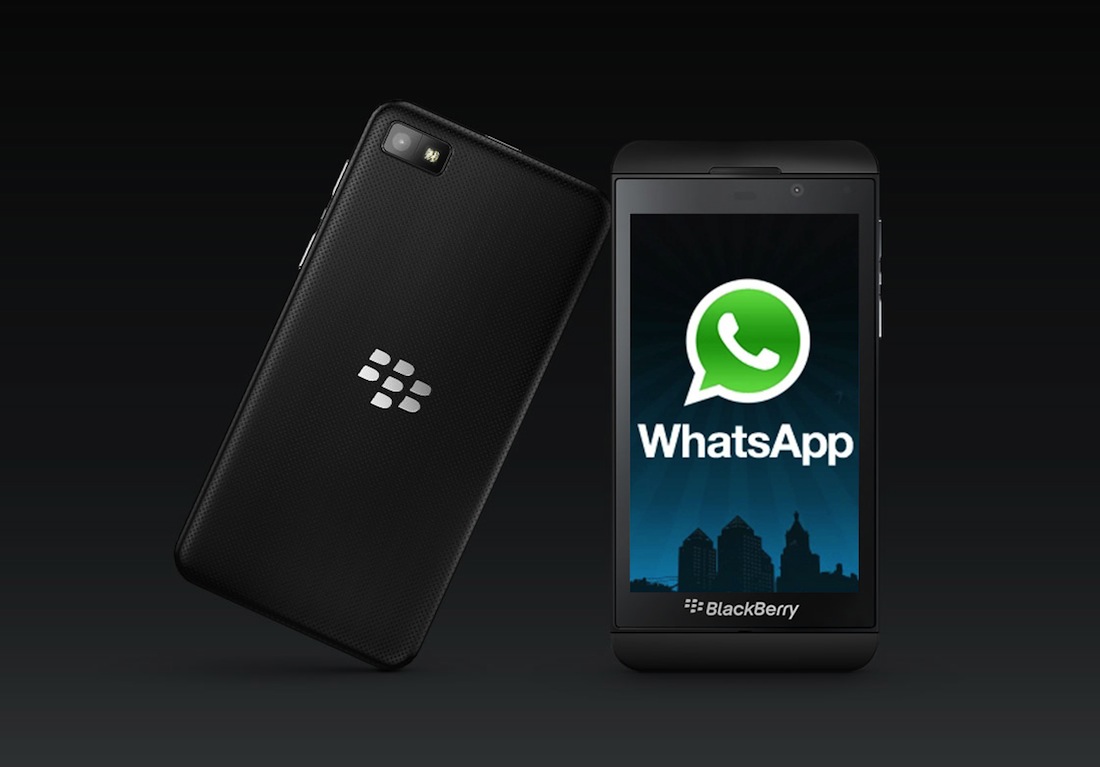 Last week, we told you that WhatsApp has plans to end support for some of the least used mobile platforms. These include BlackBerry 10 devices, Nokia S40, Nokia Symbian S60, Windows Phone 7.1, Android 2.1 and Android 2.2. The biggest losers here are BlackBerry 10 users since the platform is still active and BlackBerry has confirmed that it will be supporting it even though its first Android powered smartphones is out there.
Read More: WhatsApp to Stop Supporting Blackberry Devices with New Updates by The End of This Year
With the announcement that WhatsApp was to end support for BlackBerry 10 devices, BlackBerry was quick to inform some of its customers that it is looking for alternatives for those who may be dropped by the end of this year.

BlackBerry told Tech Radar that it will continue supporting BlackBerry 10 devices as its support for this platform is "unwavering" even with WhatsApp's announcement. The company went ahead to say that, "We are actively exploring alternatives for BlackBerry users once support of WhatsApp Messenger for BBOS and BlackBerry 10 ends in late 2016."
BlackBerry did not go into the specifics of what it has planned but later on took to Twitter to say, "1/2 @WhatsApp on #BB10 & BBOS till end of 2016. We are working on other options."
The company also went ahead to tell its customers that those who do not want any interruptions can switch to the BlackBerry Priv which runs on Android and WhatsApp will be supported on this device even after 2016. The company also told its existing users to try and turn to its own cross-platform messaging app, BBM. Question is, how many people use BBM especially those not on BlackBerry devices? Will you be forced to chat with people using BBM only?
Petition to stop WhatsApp from ending this support!
If you are one of the affected users (especially BB 10). There is an online petition that you can sign whose aim is to force WhatsApp to continue supporting these platforms. This is probably the last option for some of these platforms and we still don't know if WhatsApp will consider it.
You can sign the petition here.