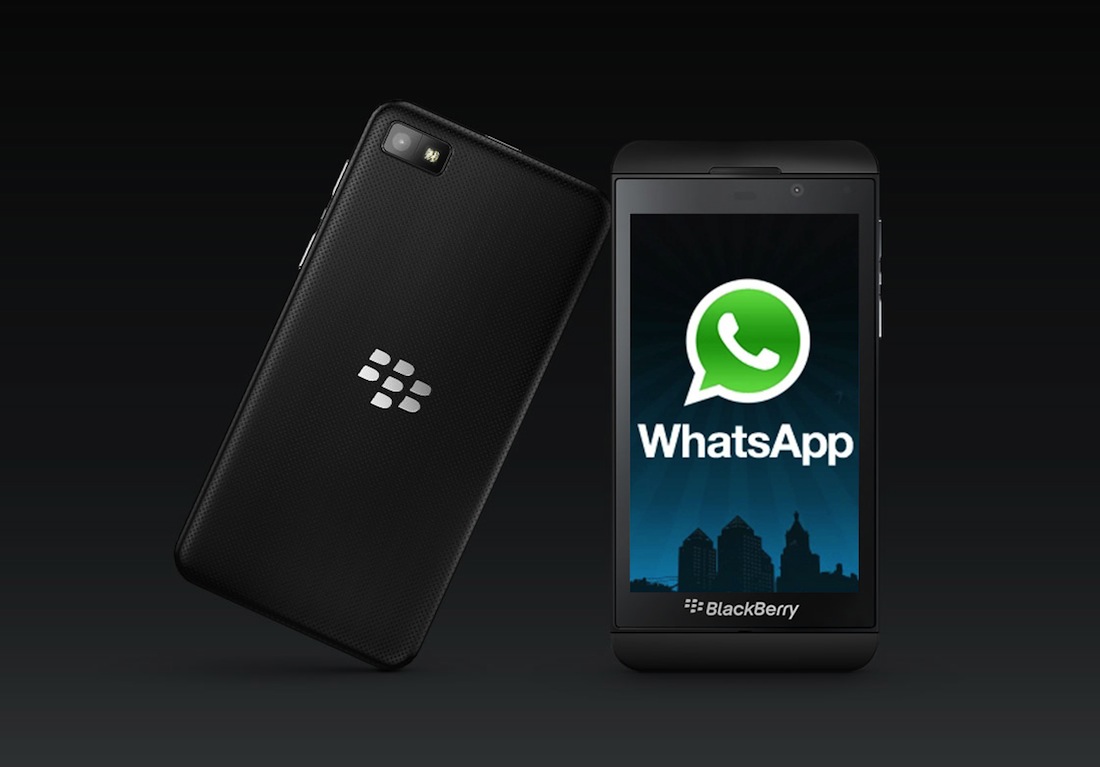 WhatsApp has been around for seven years even though most people have known about and used it for the last three to four years. Out of the many Instant messaging services out there, WhatsApp has stood out from the rest because of its ease of use and support for multiple mobile platforms from Android, iOS, Windows Phone, BlackBerry and even Symbian.
Going forward, WhatsApp will stop supporting some of these platforms with new updates. The company has said that it has plans to invest more of its efforts on platforms used by many people. WhatsApp acknowledged that the market has changed drastically from back them when it launched. At that time, 70% of all smartphones sold came with operating systems offered by BlackBerry or Nokia.
This has changed completely with smartphones powered by operating systems from Google, Apple and Microsoft accounting for 99.5% of sales. with such figures, it would only make sense for the company to invest more on these platforms going forward. The platforms that will not be supported anymore include:
BlackBerry, including BlackBerry 10
Nokia S40
Nokia Symbian S60
Android 2.1 and Android 2.2
Windows Phone 7.1
The company acknowledges that these platforms have played an important role in its story and growth but says that they do not offer the kind of capabilities it needs it is to expand in the future. This statement makes sense for some of the platforms listed above including Windows Phone 7.1, Nokia Symbian S60, Nokia S40 and Android 2.1 and Android 2.2 since very few people use them and the company's behind the platforms rarely support them anymore.
BlackBerry on the other hand has always supported its devices and even though the company will be making Android devices this year, it said that it will still be supporting the existing BlackBerry 10 devices. WhatsApp may just be pulling the plug a bit early.  The platform is still around and is very active.
To be fair to WhatsApp, the company says that it will end support by the end of the year and by then we will have known about the future of BlackBerry. BlackBerry sales have been on the decline and this is what is pushing WhatsApp to do what it is doing.
A statement from the company concludes, "This was a tough decision for us to make, but the right one in order to give people better ways to keep in touch with friends, family, and loved ones using WhatsApp. If you use one of these affected mobile devices, we recommend upgrading to a newer Android, iPhone, or Windows Phone before the end of 2016 to continue using WhatsApp."
Read More: BlackBerry Will Go All in On Android This Year
Source: WhatsApp