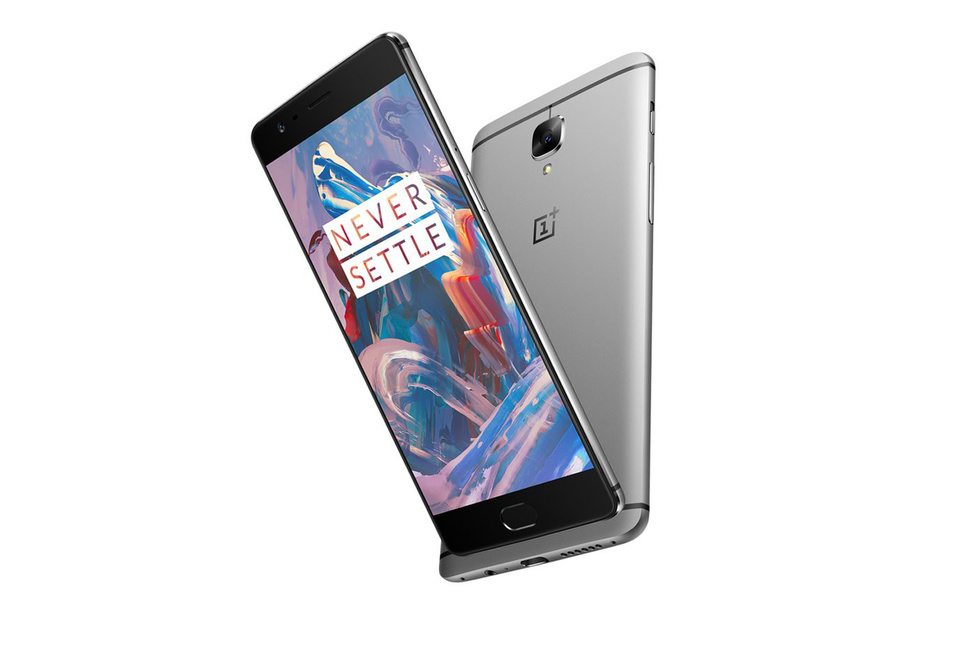 A few weeks ago, OnePlus came out and assured those using the OnePlus 3 that they will be getting Android Nougat on their devices before the end of the year. The company said this after announcing the OnePlus 3T and revealing that this marks the end of the road for the OnePlus 3.
So far, OnePlus has kept its word and is rolling out Android Nougat update to the OnePlus 3. The update started rolling out on November 30th and is the first beta build that brings with it OxygenOS Open Beta 8 to the company's 2016 flagship. Keep in mind that this is a beta build that may not be stable and may have bugs that may interfere with your experience.
If you have used a previous beta build for the OnePlus 3, you will not be getting an Over the Air update, you will have to install it manually.
What is New?
Since this is a Nougat update, you get all the Nougat goodies including multi-window view, built-in support for custom DPIs, new notifications and Settings menu design, direct replies from notifications among other features.
The above features are not the only one users will be getting with OxygenOS Open Beta 8, you will also be getting OnePlus' additional features including quick launch for third party apps, improved Shelf customization and status bar icon options.
Since this is a beta release, we are expecting the final stable release to roll out in about a month.
Also Read: The OnePlus 3T will be upgraded with Android 7.0 Nougat in December