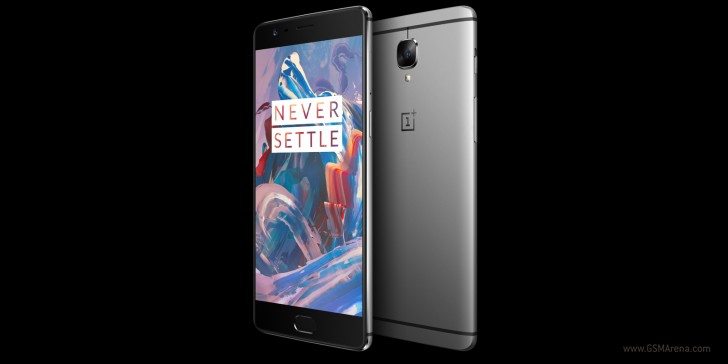 Yesterday, the OnePlus 3T was unveiled and this meant that the OnePlus 3 was discontinued. This is because the OnePlus 3T is an upgraded OnePlus 3 and it will not make much sense to have both devices on the market at the same time.
Even though the company will stop selling the OnePlus 3, it has assured those who own the device that it will continue supporting them with new software updates from time to time. This is a good thing for the OnePlus 3 owners who have bought the phone within the last few months.
The OnePlus 3 has been on the market for about six months and we were not expecting the company to discontinue it just yet. We are used to seeing devices being around for at least 12 months before updated versions are released but the OnePlus 3T changed all this. It is not clear why the company did this but it might have something to do with low sales.
Right now, OnePlus hopes that people buy the 3T which costs more than the OnePlus 3. The two phones are slightly different with the OnePlus 3 T coming with the powerful Snapdragon 821 processor, a better front facing camera (16MP) and a bigger 3400 mAh battery.
No matter which device you own, the good thing is you will be getting software updates going forward. Even with this announcement, we do not know how long the company plans to support the OnePlus 3, it can be for 6 months or even 12 months.
Also Read: No More Budgets Friendly OnePlus X devices, OnePlus to Focus On Flagship Devices Only