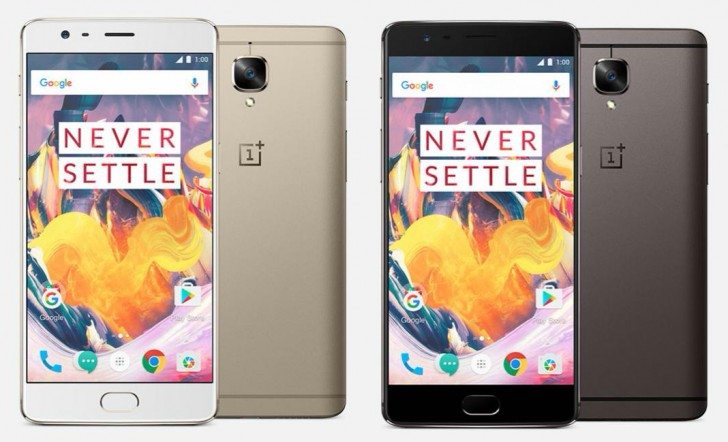 A few days ago, the OnePlus 3T was launched to replace the OnePlus 3. The OnePlus 3T came with some interesting specs but one thing that some people were not impressed with is that it came with Android 6.0.1 Marshmallow even though Android 7.0 is already out on the market.
The Company is currently working on the Android 7.0 Nougat update for the OnePlus 3T that it will be rolling out next month. I was not expecting to see the update this early but it is all good as the OnePlus 3T is the company's premium device and it will make sense for it to have the latest software if it is to compete with other brands. The company has confirmed that Android Nougat update for the OnePlus 3T will be rolled out in December but did not give a specific date.
The company has revealed that the OnePlus 3 will be getting the Nougat treatment in December. As you may remember, we told you that the company had promised to support the OnePlus 3 with new software updates even though it is not actively selling the device. The company said that the two devices will share an update schedule for now meaning that when one is getting a new update, the other one is also getting the same.
OnePlus has said that it is treating these two devices as two versions of the same phone which is why it plans to support both of them at the same time. Right now, we don't know the exact date when this update will be rolling out, OnePlus has not shared this but we will know that very soon.