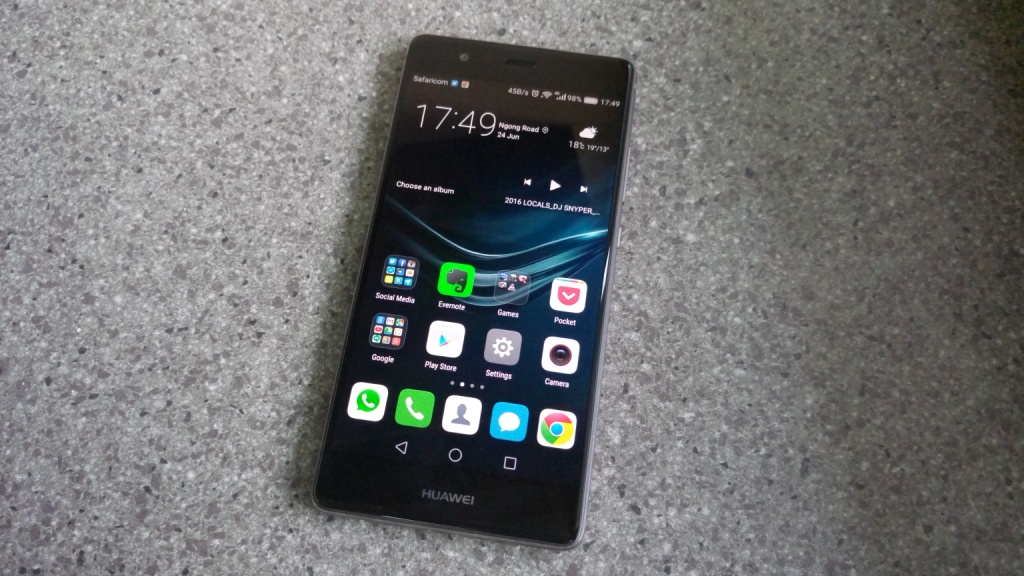 The biggest disappointment we see with most smartphone manufacturers who prefer bundling their devices with Custom UIs is that they are usually very slow when it comes to updating their devices with new Android variants. Even with that said, some of these companies try to ensure they always update their devices with new OS variants as early as possible.
Huawei is one such company and has come out and revealed that it plans to update some of its devices with Android Nougat as from Q1 of 2017. Android 7.0 Nougat will introduce EMUI 5.0 to the company's devices.
According to Huawei, some of the first devices that will be getting EMUI 5.0 based on Android Nougat include the P9 and Mate 8, these will be followed by the P9 Lite, P9 Plus, nova and nova plus. All these are 2016 devices except the Huawei Mate 8 that was released towards the end of 2015. The company has not given the exact date as to when these devices will be getting Android Nougat but only said that will happen in Q1 2017.

Huawei claims that EMUI 5.0 is user friendly, secure and more efficient. This is the Custom UI that the company has bundled up with its recent flagship phablet, the Huawei Mate 9. "significantly cuts down on the number of steps needed to achieve the desired function," the company says in a press release, adding that "furthermore, the user can reach 90% of the core functions in just two to three clicks," said the company referring to EMUI 5.0.
The one thing that EMUI 5.0 brings that I now will get true Android enthusiasts excited is the app drawer. Users will be able to choose between having a standard layout and having an app drawer. If you have used Huawei devices, you may have noticed that they normally don't have the app drawer and this can be disappointing to those who are used to having it. The company has finally come to its senses and is bringing the app drawer with Android 7.
Keep it here as we will keep you updated on this.