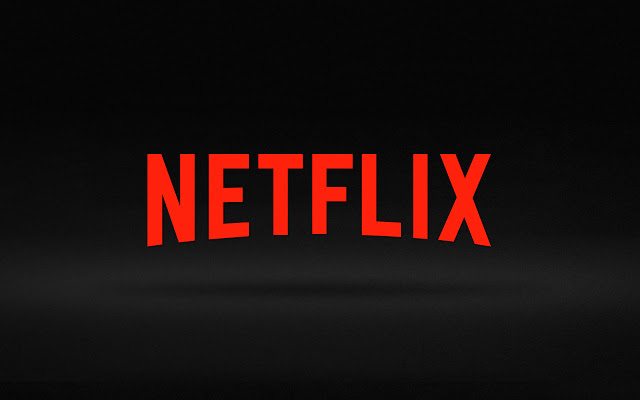 Netflix is finally giving users the feature they have always been asking for. The company has updated its Android and iOS that will allow users to download shows for offline viewing. This feature is useful for those in areas with unstable internet connections or for those who want to be able to download shows when they have a Wi-Fi connection, let's say in the office, and watch the shows when they are at home or when travelling.
To get this feature, you will need to update the Netflix app on your phone first. The update is 40MB in size and started rolling out yesterday. Netflix has been talking about introducing this feature for the past one year and has finally decided to roll it out.
Netflix's competitor in Africa, ShowMax, has had this feature for a while and this has been one of its unique selling points when marketing to people in the continent. ShowMax offers a pretty straight forward option that allows you to download any title on its platform. Netflix's option is a bit different and that not all features can be downloaded. Users will be able to see the titles they can download on a specific section of the app titled 'Available to Download'.
At the moment, Netflix offline is available in select markets and has been reported by users in the UK and US. Even with that said, I expect it to roll out to users in other countries very soon. The feature is available to those running Android 4.4.2 or later and iOS 8 or later.
Also Read: ShowMax Officially launches in Kenya with Localized Features and Services