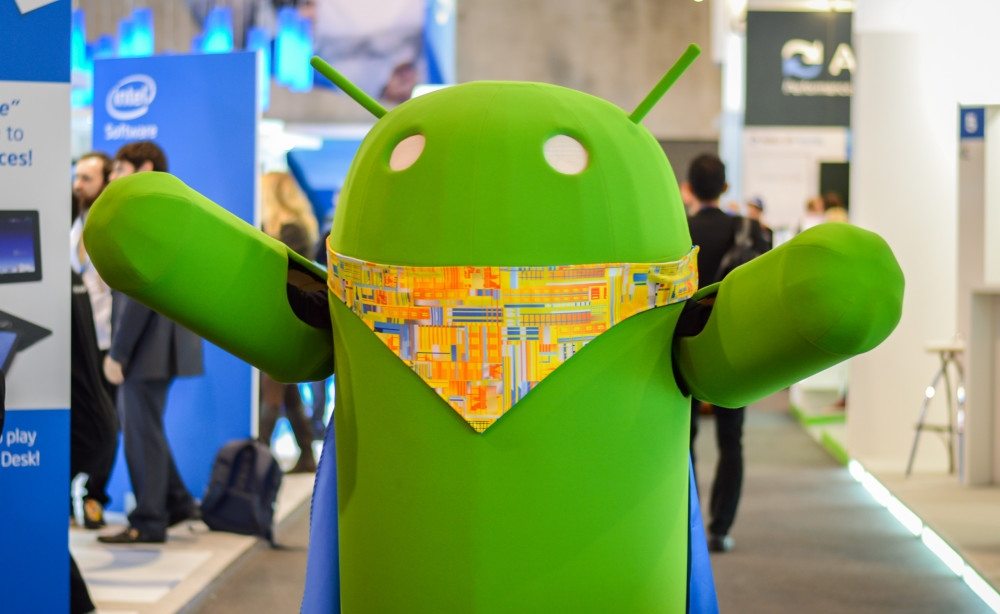 If you read our recent article on Android distribution, then you probably already know that there are some people out there who are using older Android iterations including Gingerbread. The number is not huge but it significant given that Gingerbread has a 1.3% market share at the moment. This is one old variant of Android that Google will stop supporting in 2017.
Google said this yesterday confirming that it will stop supporting two old Android iterations, Gingerbread and Honeycomb. We have not heard about Honeycomb a lot in the recent past but apparently there are some people who have been using it and Google has been actively supporting it. This will all change in early 2017 when Google ceases support for the two variants. For those who do not remember, Gingerbread is Android 2.3 and Honeycomb is Android 3.0, we are currently with Android 7.0 Nougat so you can see that these variants are pretty old, the oldest one has been around for 6 years.
Android 3.0 Honeycomb has not been popular even though it came after Gingerbread. The variant was considered a disaster by many when it was launched back in February 2011. With this Google hurriedly replaced it with Android 4.0 Ice Cream Sandwich a few months later (October 2011). The variant dropped out of the Google's Android Distribution list in mid 2014 and this means that by then it had a market share of less than 0.1%.
Android 2.3 Gingerbread on the other hand had a good run and that is why it is still sticking around 6 years later. This has come to an end with the announcement by Google.
What the announcement by Google means is the company will not support any Android variant that is older than Ice Cream Sandwich with its official APIs as from early 2017.