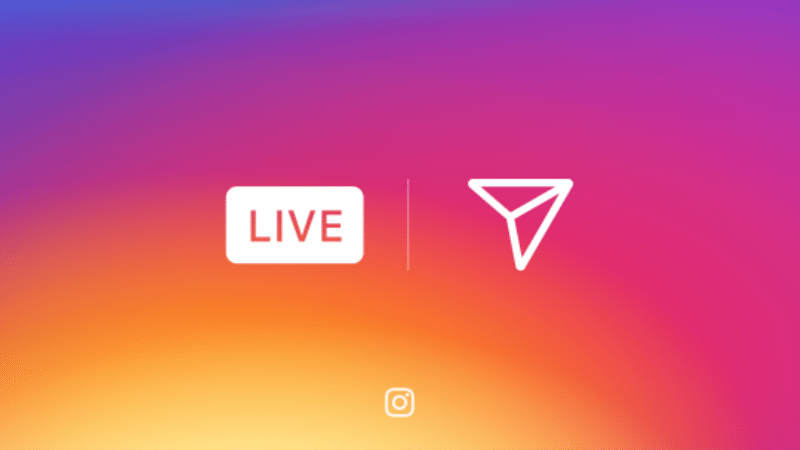 For the past few months, Instagram has been implementing some changes to its site that clearly copy what Snapchat has been doing. Snapchat is one of the fastest rising sites out there and you cannot blame Instagram for copying what works. Instagram has been keen to attract millennials who are on Snapchat.
The latest feature that Instagram is adding to its platform allows users to broadcast live videos through its Stories section. The interesting twist about this is that the video will automatically disappear when you are done with the broadcast. If you don't remember, Instagram introduced Stories a few months ago to take on Snapchat Stories that has been gaining popularity with the younger generation.
To go live, all you have to do is swipe right from your feed. From here, you will be able to access the camera option and you can start the live broadcast by tapping on the 'Start Live Video' button. By default, your friends will be notified when you go live. Am not sure how users will feel about this as this has not been a popular feature on Facebook and I expect the same reaction on Instagram.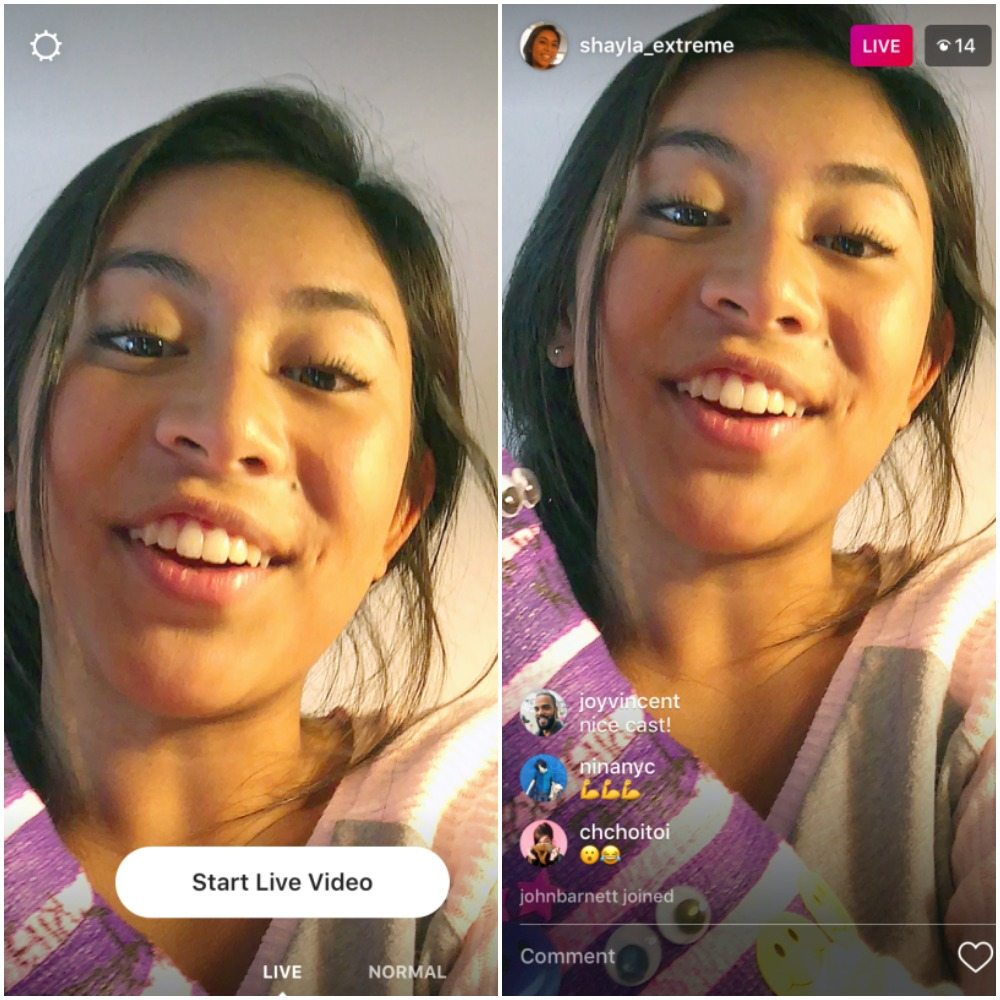 When live, you have the option of turning off comments or even pin a comment for everyone to see. This is a neat feature that will be good for starting and maintaining conversations or even keeping off cyberbullies. It gives the video creator more control when it comes to the comment section of his/her live videos.
When the feature rolls out in the next coming weeks, there will be a new Top Live section that will show some of the live stories happening at the moment.
Disappearing photos and videos
The live broadcast feature takes on Periscope but the new feature inside Instagram Direct with disappearing media is supposed to take on Snapchat. With this feature, you can send photos and videos to individuals or groups directly to their inboxes and have the messages disappear once they have been viewed. Instagram has also announced that you will get a notification when someone replays the media or takes a screenshot.
At the moment, you will only be able to send disappearing messages to people who follow you. This will help reduce spams and cyberbullying.
Also Read: Instagram Wants Companies to Sell Their Products Directly Via Its Platform