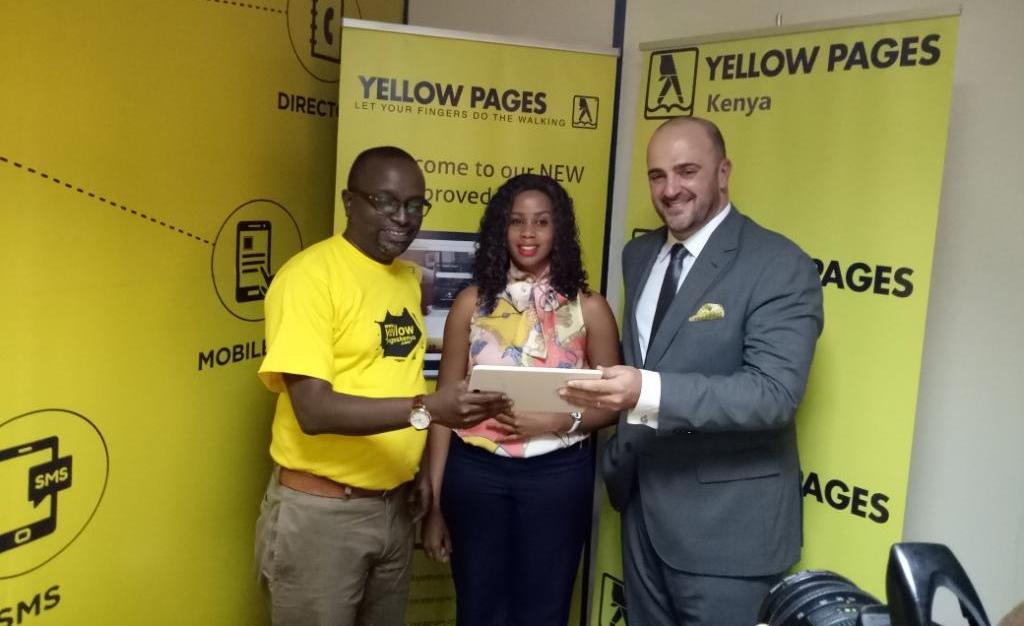 In a move aimed at improving user experience, Yellow Pages has relaunched its website making it easier for visitors to find the information they are looking for. The company announced this two days ago saying that its new website aims to encourage users to find relevant and fresh information on various categories from places to be to the popular categories.
Speaking during the event, the company's Chief Executive Pedro Gomes said "The new website homepage is easy on the eye providing more information at a glance as compared to the previous website, allowing users to instantly find what they are looking for. Client research page is also more friendly, organized and less scattered. "
The company also revealed that it has partnered with key organizations to help grow its contact listing. With this, it will be able to provide comprehensive contact resources to site visitors. According to the company, these partnerships help with creating access to information on different business enterprises and understanding the growth of SME's.
"We have a dedicated team which constantly updates contacts. On average, over 1,500 new contacts are included daily in our directories. Users can get contacts, opening-closing hours, product-services among other services and products of any organization, "said Gomes.
2 Million Unique Visitors
Mr. Gomes also revealed that at the moment the site gets about 2 million unique visitors every year, this translates to about 167,000 users every month. Out of all these visitors, the company says that 60% come directly to the site while 40% from search engines and other sources. He said that the number of unique visitors to the site grows at a rate of 20% every month, a small but significant number.