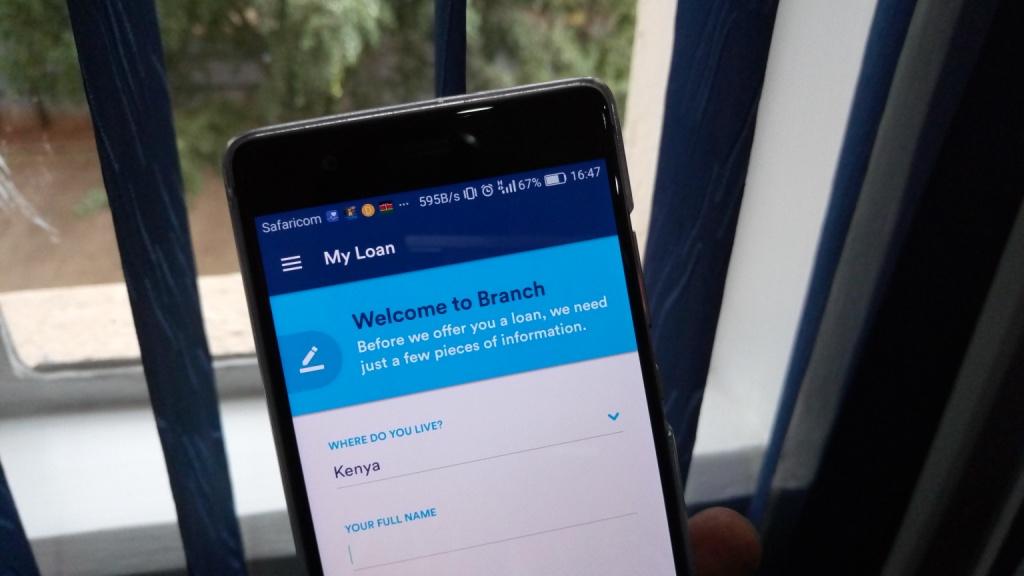 Uber and Branch announced a partnership that will enable existing drivers who use the Uber app to access an exclusive loan package from Branch, a leading mobile lender. The partnership's objective is to help existing drivers driving with Uber to become driver-partners and own and grow their businesses.
Under the partnership, high performing drivers using Uber will be able to leverage their data on the ride-hailing app to gain access to the new loan product on the Branch app. Its simple!  All a  driver needs to access the loan is to complete 500 trips and have a 4.6* rating on the Uber App. Qualifying drivers will have access to KSh30,000 as a starter loan, payable within 6 months at a fee of KSh2,172, which is equivalent to a 1.2% monthly interest rate.
Speaking during the launch ceremony, Kagure Wamunyu, Uber's Operations Lead in Kenya said the partnership, which is part of Uber's vehicle solutions programme, follows similar ones that the technology firm signed this year with Sidian Bank in Kenya and WesBank in South Africa.
"Uber is focussed on increasing economic opportunities. We are excited about this partnership which will enable existing drivers that are leasing their cars from partners to become driver-partners and owners of their businesses. We are excited that through Branch, driver-partners will have access to convenient and affordable credit to advance their businesses in just a few taps.", said Wamunyu.
The new loan product actively addresses the credit shortage experienced by Kenyan entrepreneurs. "Here in Kenya, formal financial data is not widespread, and therefore many lenders find it difficult to assess risk and extend enough credit to meet demand." commented Daniel Szlapak, Director of Africa for Branch, "At Branch, we are using alternative data sources and proprietary machine learning technology to overcome this hurdle and make accurate lending decisions. We are delighted to be working with Uber to be able to offer this new loan product at unprecedented low interest rates and support entrepreneurs in growing their businesses."
Together, Uber and Branch will enable drivers to increase their earning capacity by providing them with the necessary capital to register their businesses and onboard their own vehicles onto the Uber app.  It is anticipated that several thousand existing drivers using the Uber App will take up the offer within 2016.
"I'm very excited about this news", said Peter Kamau, an existing driver using the Uber app who was invited to apply, "With this loan I can get a business permit and manage my expenses so I can work towards buying my own car and increase my profits", said Kamau.
The partnership comes as both Uber and Branch celebrate recent growth milestones. In May this year, Uber reached 1 million rides taken in Kenya since launching operations at the beginning of 2015. To date, Branch has extended credit to over 130,000 customers in Kenya and Tanzania. In October this year, the financial services company announced that it had reached the 500,000 loans milestone.
Existing drivers using the Uber app will be able to apply for the loan on Uber's driver-partner website http://kenya.ubermovement.com/. Once a driver has qualified for the loan, they can access the new loan option on the Branch Android application which can be downloaded for free from the Google Play Store.
Also Read: Branch, The Mobile Based Lender, Has Reached The 100,00 Customer Milestone in Kenya