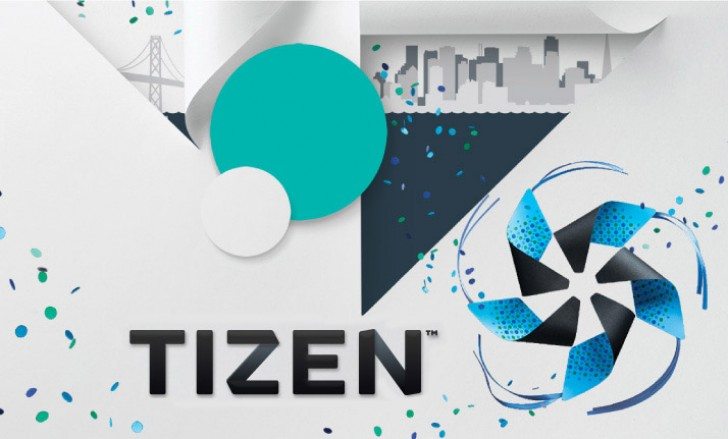 Tizen OS is not a very popular OS yet and to be honest, not many people care about it. Even with that said, the OS is really growing thanks to Samsung strategy of taking it to other markets including Kenya, Nigeria and South Africa. If you are in Kenya, you can experience Tizen OS through the Samsung Z2 smartphone that was launched in the country last week.
The biggest challenge Tizen faces is the lack of enough apps on the platform. We have seen Microsoft experience this same issue with its Windows Mobile platform. Customers want to access apps that they want and if they can't get those specific apps, they will not see that platform as useful to them.
Last week, we told you that the total number of app on the Tizen store has reached 2000. This is not a promising number and it shows that there are some key apps and games that you will definitely not get on the platform. One app that has been missing from the Tizen store is the Temple Run game. This game has been available on other platforms for the last three years but Tizen users have not been able to download the app from the store until now. The app landed on the Tizen store today meaning that you can directly download it on your device if you want to do so.
Even though this is just one app added to the collection, it is still good news for Tizen fans who may have wanted to play the game without using ACL for Tizen app. They can directly download the app to their devices without going through any complicated steps and procedures.
Tizen Needs More
Even with the release of Temple Run on the Tizen store, the number of apps on the store is still low and we need as many developers as possible to join the platform. When Samsung was launching the Z2 in Kenya, the company said that it is looking forward to working with local developers to get some of their apps on the platform. The question is, how is it going to convince developers that they should do so? We will have to wait and see.