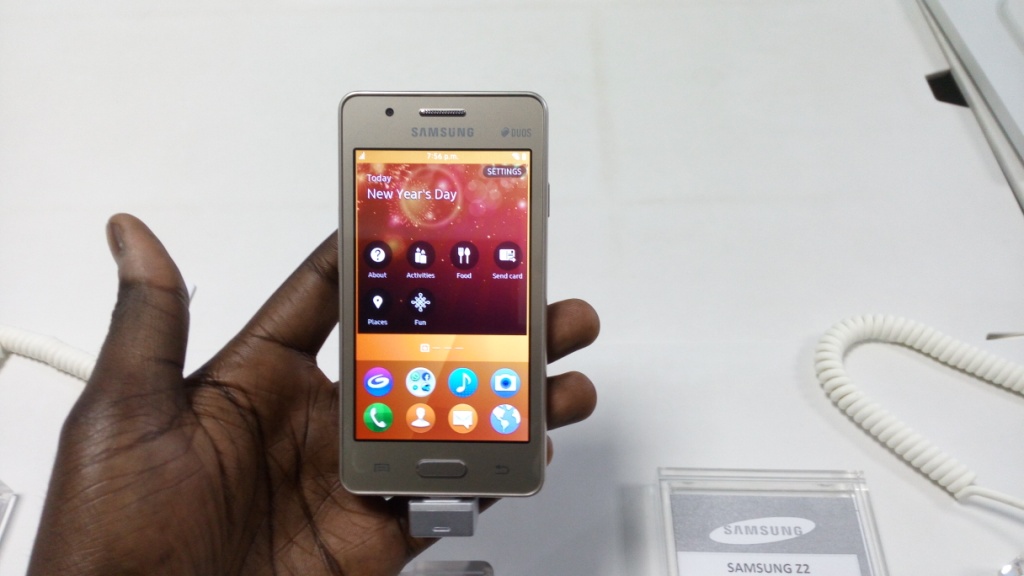 Samsung Kenya has today launched its first Tizen-powered smartphones in Kenya. This new phone, the Samsung Z2, is targeting the low end consumers who may not have the money or may not be willing to invest money in an expensive device.
The Samsung Z2 is the first Tizen smartphone from Samsung to support 4G LTE and will be available through Safaricom shops and its dealer channels. The recommended retail price of the Samsung Z2 is Ksh 6,000 which is quite competitive but the real question is, what does the phone offer? We never see 4G support on smartphones within this price point and the Z2 brings something unique for consumers.
According to Samsung, it decided to launch this phone in Kenya since smartphone and technology adoption over here is quite high. The company says that Kenya is one of three African countries where it will be launching the Z2; the other two are Nigeria and South Africa. The phone is already available in other markets such as India where Samsung says it is doing well; we can't independently verify this so we will have to take Samsung's word at this point.

Getting Developers Onboard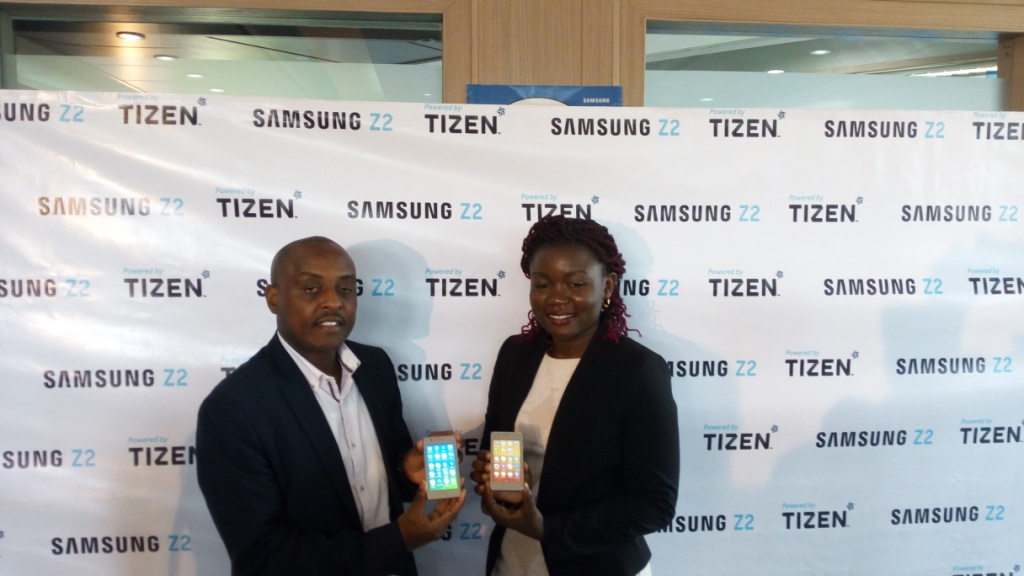 Samsung says that it will use Tizen to give more local developers a platform to showcase their work. The company says that Android is flooded as it is and that is why it sees Tizen as the perfect platform for developers to show what they do.
Right now, it is not clear if developers will embrace this new OS. Developers need platforms that people are using and Tizen is still a new thing in Kenya and it may take time before they see it as a relevant option. The good news is that the phone will be sold through Safaricom channels and these might help push it to more than enough customers. It will be one of the cheapest smartphones on Safaricom's channels and this gives it a competitive edge that might translate to better sales.
Samsung Z2 Specifications
Display Size: 3.97-inches with a resolution of 800×480 pixels
Processor: 1.5GHz Spreadtrum Octa Core Processor
RAM: 1 GB
Storage Space: 8 GB expandable to 64GB
OS Version: Tizen 2.4
Camera: 5MP at the back with a 0.3MP one in front
Battery: 1500 mAh