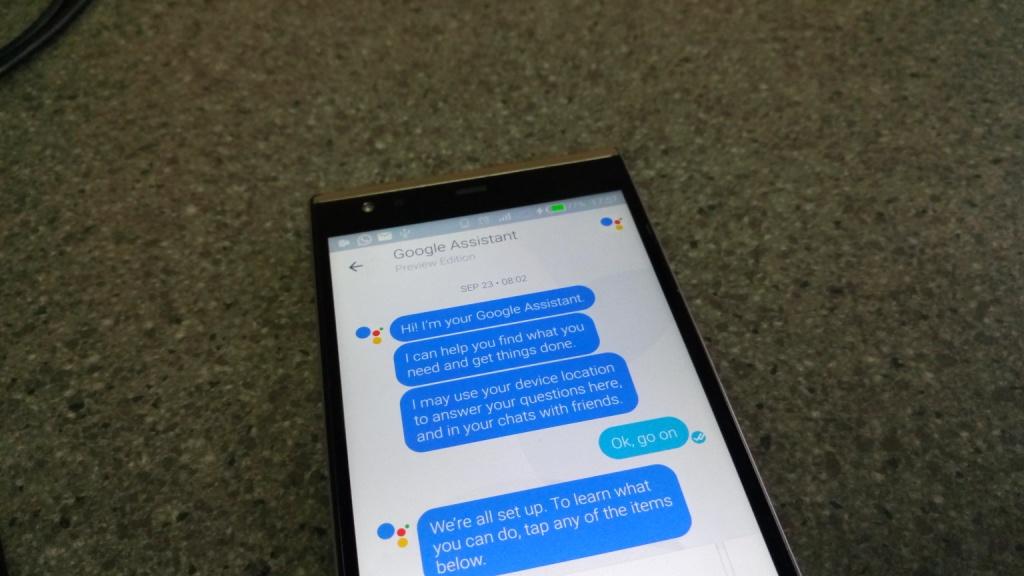 Google's new smart messaging app, Allo, is blowing up and it seems like nothing will slow it down. The app was officially released last week and has already been downloaded over 5 million times from the playstore. This comes just a few days after we told you that it had crossed the 1 million downloads mark.
Google Allo is currently one of the most popular apps on the play store right now and this can be attributed to the great PR work inside Google and also some of the smart features the app comes with. This is not just another messaging app as it comes with Google assistant which is a bot that can do a number of things that ensure your overall experience is enhanced.
Besides Google assistant, Allo has intelligent predictions that learn how you chat with people and can therefore predict what you may want to say before you actually say it. This means that you can save a few seconds or even minutes thinking of what to text as the predictions will be presented to you just for you to tap and send them.

Even though Google Allo has been very popular with users, there are some people who are not happy with the app as they say that it learns so much about you and this can be very dangerous in the long run. It raises privacy concerns as it may end up knowing so much about you. Google is yet to address any of the issues raised but the company might do so in the near future just to ensure people do not freak out.
Google Duo
Right now, it looks like Google Allo is having the same success as the company's most recent video chatting app, Duo. When launched, Google Duo also saw its download numbers rise very fast but this did not last as the app in nowhere to be seen right now. Many people are worrying that this will be the case with Allo, it will rise very fast and two months down the line people will not be using it. This is because there are apps such as WhatsApp that are simple but very efficient and that is what users want.