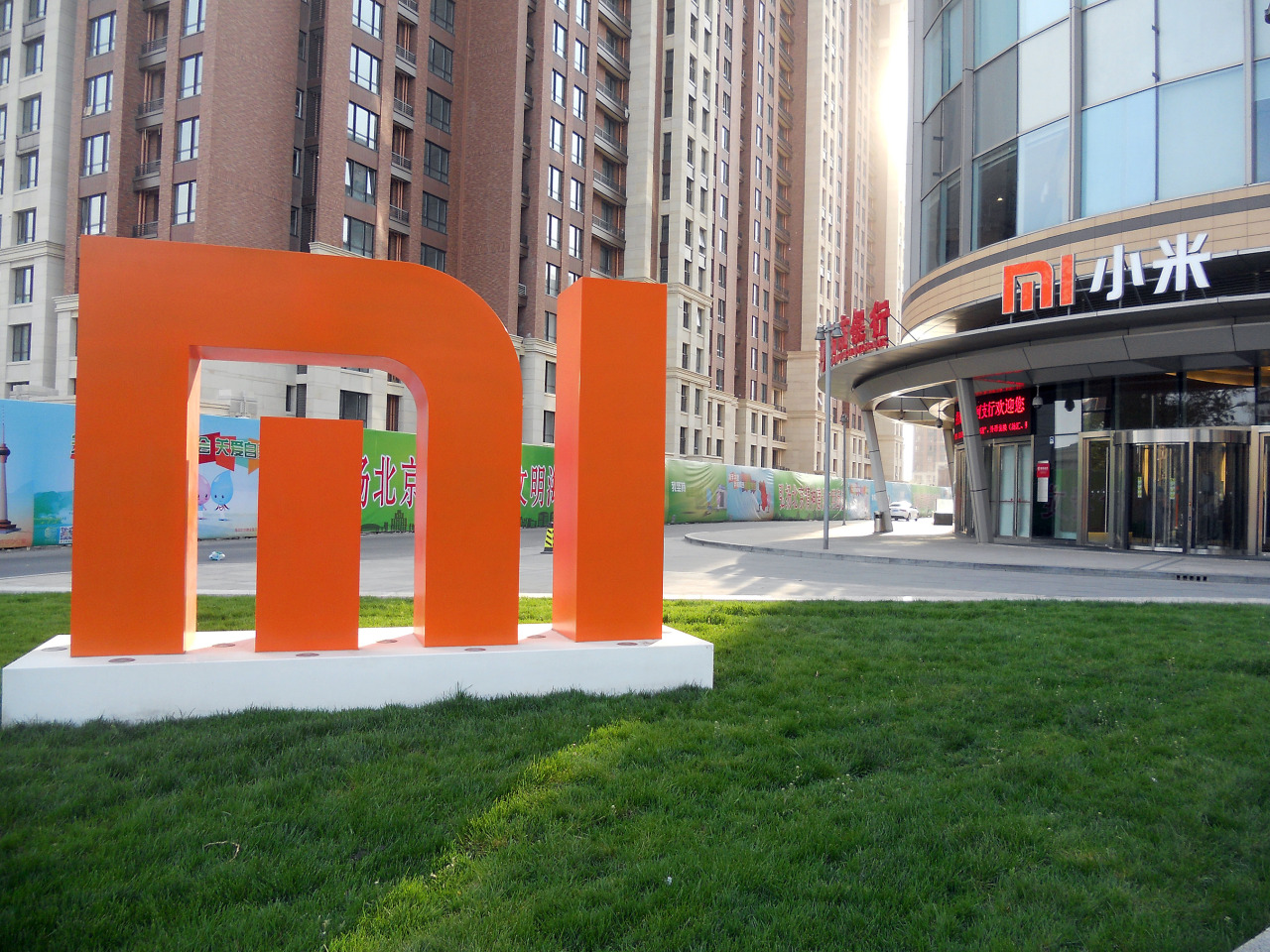 Xiaomi is currently working on the Mi Note 2 that it might release sometime next month. This is according to an analyst, Pan Jiutang, who said the company will introduce two phones at the end of next month (October). This will be a about a month after the company launched the Mi 5s and Mi 5s Plus.
According to Jiutang, the two smartphones that Xiaomi will be unveiling next month will be the Mi Note 2 and its bigger brother, the Mi Note 2 Pro. He went ahead to say that Xiaomi will offer the phone in more than a few color options that we are used to seeing from the company. He did not say which color options the phone will be available in.
The Mi Note 2 Pro will come with a 5.5 inch AMOLED display with a resolution of 1080p.It will be powered by the Snapdragon 821 chipset with one variant having 4GB of RAM and the other one with 6GB of that. For storage space, it will have either 64GB or 128GB of space with UFS 2.0 flash storage built-in.
At the back, the Mi Note 2 Pro has a 12MP camera made by Samsung or Sony. We still have no information about the front facing camera but still at the back we expect a 3700 mAh battery unit.
The standard Xiaomi Mi Note 2 on the other hand will be powered by the Snapdragon 820 processor with 4GB of RAM and 32GB of internal storage space.
This is all we know about these two devices, we expect to know more as we get close to the launch date.
Also Read: The Xiaomi Redmi Note 4 is Official
source