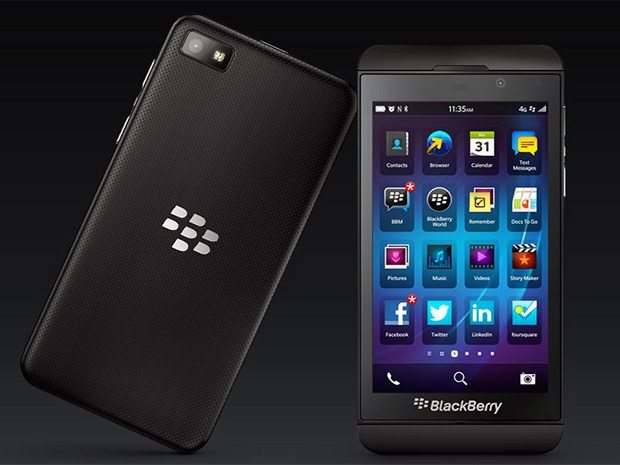 BlackBerry has had a tough time the last couple of years. The company has been struggling a lot as more and more consumers prefer to go with Android and iOS. This has been the case for as long as I can remember and when Blackberry released its first Android smartphone, the Priv, we knew that things were clearly not good and the future was not bright.
To make things worse, BlackBerry has come out to say that it will not make its smartphones in house but will rather outsource the process to its partners. This was confirmed yesterday in a statement that read in part," The company plans to end all internal hardware development and will outsource that function to partners. This allows us to reduce capital requirements and enhance return on invested capital."
This does not mean an end to BlackBerry devices as you will still see them on the market, it's just that they will not be designed and built by BlackBerry. Outsourcing these operations might help the company make some money in the long run as its expenses might reduce.
Some of the partners Blackberry plans to work with include TCL which already made the BlackBerry DTEK50 which was launched a few months ago. This phone was not an original device but was a rebranded Alcatel Idol 4. I don't expect this new strategy to mean that every phone produced by BlackBerry is a rebranded device that is already on the market. We will see some original devices from the company.
Going forward, BlackBerry will focus on software development and leave the hardware stuff to its partners. Some of the software the company will develop will be security related. BlackBerry has always been a good software company and it wants to pursue that even further probably as it pulls out of the smartphone market.
Also Read: Images of BlackBerry's second Android Smartphone Leak Online Leaving Nothing to Imagination