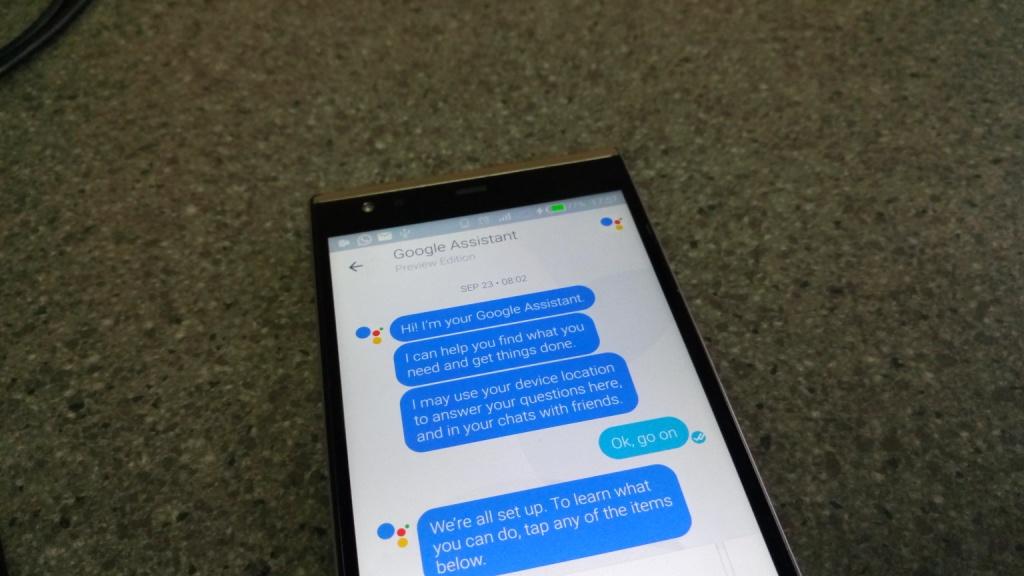 Last week, Google officially launched its latest messaging app, Allo. The app was one of the most talked about last week because it comes from Google and has some amazing features including intelligent predictions and the new Google assistant. At this point, we can't say if Google Allo will pose any serious threats to established messaging apps including WhatsApp and Telegram.
With that said, Google Allo has reached a major milestone with 1 million downloads in less than a week. The app was launched in select markets last week on Wednesday but rapidly expanded to other part of the world after one day. Here in Kenya you can download the app directly from the play store meaning that you don't have to bother yourself with the many APK files floating on the internet.
1 million downloads in less than a week is a huge milestone especially if you consider the fact that this is not the only messaging app on the market. We don't have the exact number but all we know is that it is somewhere between 1 and 5 million installs. This milestone was crossed yesterday and that is when some tech publications started reporting on it.
Google Duo, the company's latest video chatting app launched a couple of months back, hit the 5 million downloads mark in less than 10 days and it looks like Allo may be on the same route right now. The big question we have to ask is, will people be using these apps 6 months down the line? I mean, reaching 1 million downloads in a short time is impressive but the success of the app will be determined by the number of people actively using it 6 months down the line. This is what has helped apps such as WhatsApp stay on top of the game, people are using them and will continue using them.
Google Allo is mainly powered by Artificial Intelligence (AI) and this is what make it appealing to techies, non techies may not care so much about these. All they want is an app that is simple and one that most of their friends are using. I will be watching closely to see how far Google Allo goes and if it ends up being successful.