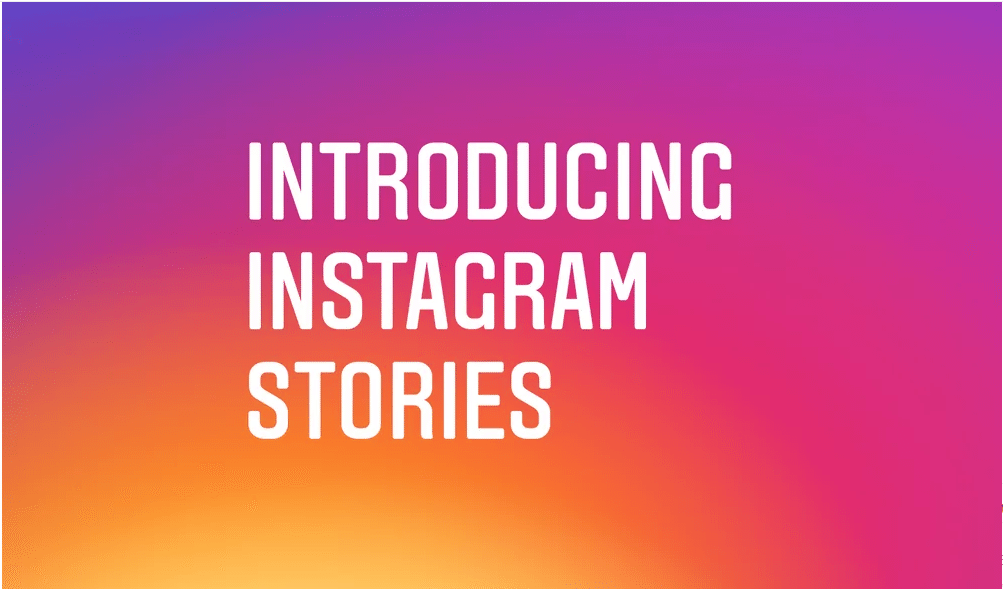 When it comes to social media, the key players have to make sure that they are implementing what works and throwing away what doesn't. For Snapchat, its Stories feature has been very instrumental in getting people engaged and thus spending more time on its platform. Instagram took notice of this and the company has decided to launch its own version on Snapchat stories.
Instagram stories will allow users to share photos and videos that will automatically disappear after 24 hours. This is exactly what Snapchat is all about and this is seen as a move to slow down Snapchat's growth as users who are already on Instagram will see no need to go to Snapchat now. Since people spend most time on Instagram already, they will see no need of shifting back and forth between the two apps.
With Instagram Stories, you will be able to create a single album made of different videos and photos. You can keep adding photos and videos to the album if you feel like it. In an instance where you add the different highlights of your day as it goes by, the end result will be like a mini-movie that shows people what you have been up to.
Just like Snapchat stories, you will be able to write and draw on the pictures you share on Instagram stories.  After you post your Stories, you will be able to see who has viewed them, pretty much like on Snapchat. The only difference is that those who view your stories will not be able to like or comment on them.
If you have been on Instagram today, you may have already seen the Stories that appear as icons on top of the feed. When new content is added to the Stories you have already seen, a colorful ring will appear around them.
These changes have just started rolling out so be patient if you do not see them on your feed yet. It may take time before everyone gets to have them. While we are still talking about Instagram, make sure you go and follow us @techarena_kenya
Also Read:  Instagram's Active Monthly User Base Reaches The 500 Million Mark, 300 Million of Those Use the App Daily