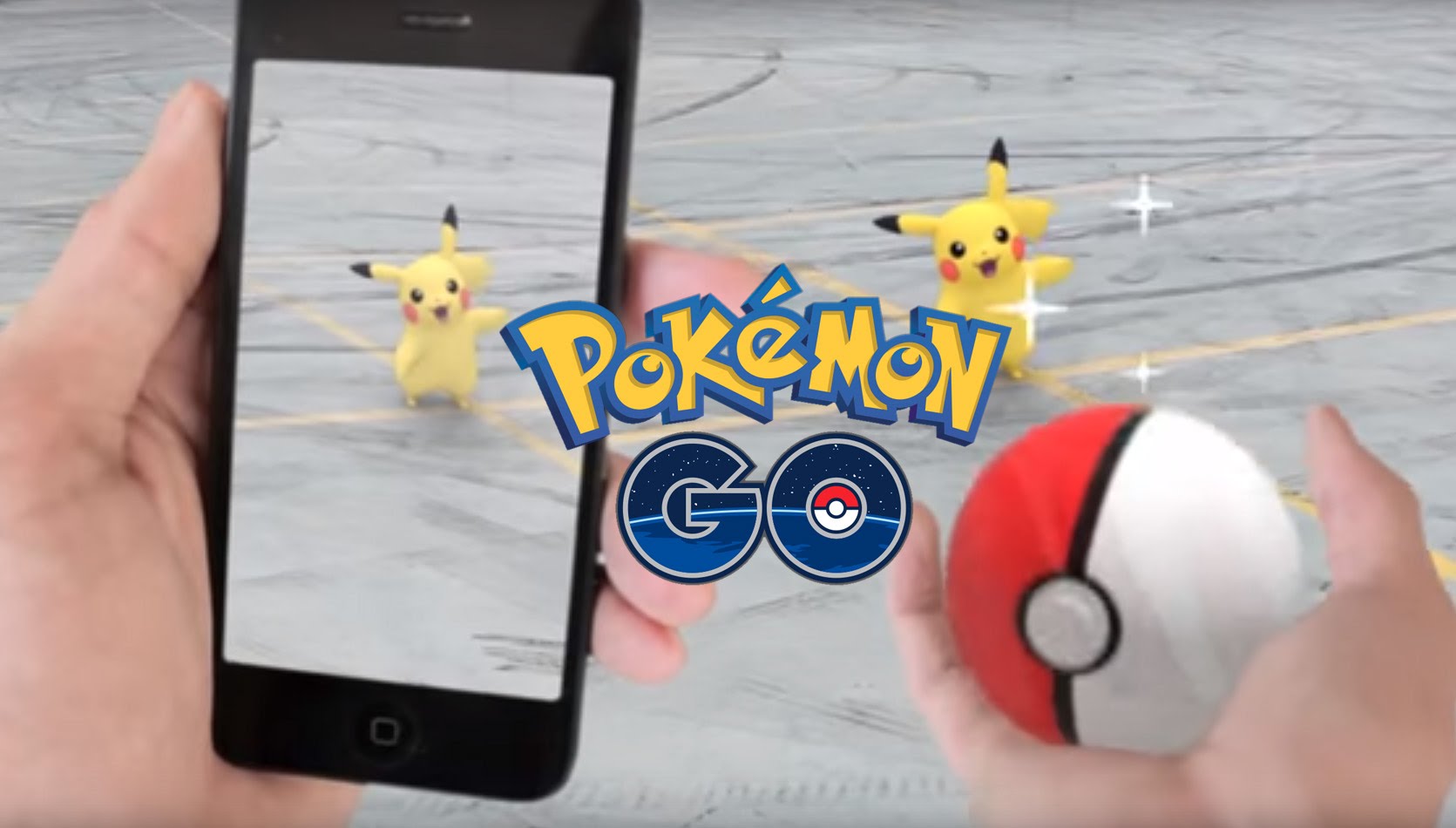 Pokémon Go has been hitting the headlines ever since the game was officially released on the Apple App store and Google Play Store. Back in August, we told you that the app crossed the 100 million download mark after just three weeks after its public release. This is a huge milestone for any app and specifically for Pokémon Go as it is not available in all markets as on now.
Fast forward a few weeks later and the app has just hit another milestone. According to the Pokémon company and Niantic, the app has been downloaded over 500 million times. This is impressive for an app that has been available on Android and iOS for less than two months and is still not available in all markets.
"The phenomenal success of Pokémon GO during the brand's 20-year celebration is an incredible reminder of how many people around the world love Pokémon… "The team at Niantic developed a unique experience that merges their expertise in cutting-edge location-based technologies with the beloved characters and classic gameplay of Pokémon. This ideal match of the right brand and the right technology has resonated with hundreds of millions of existing and new fans around the world." said Tsunekazu Ishihara, president and CEO of The Pokémon Company.
Niantic's CEO John Hank added to this saying, "We are encouraged by the fast adoption of the game and are pleased to see so many people walk and play every day." Launched in July, the game is also coming to the Apple Watch later this year.
Its no doubt that Pokémon Go has seen success that other apps can only dream of, the only issue right now is that the hype may die down in the near future. People will not keep playing the game in huge numbers forever, they will find other things to do and ditch Pokémon Go. It is up to the Pokémon Company and Niantic to try as much as they can to ensure this does not happen, they have to keep tweaking the app from time to time to ensure it is fresh and offers users what they want.
Also Read: Pokémon Go Has Earned $200 Million in Global Revenue in Just One Month