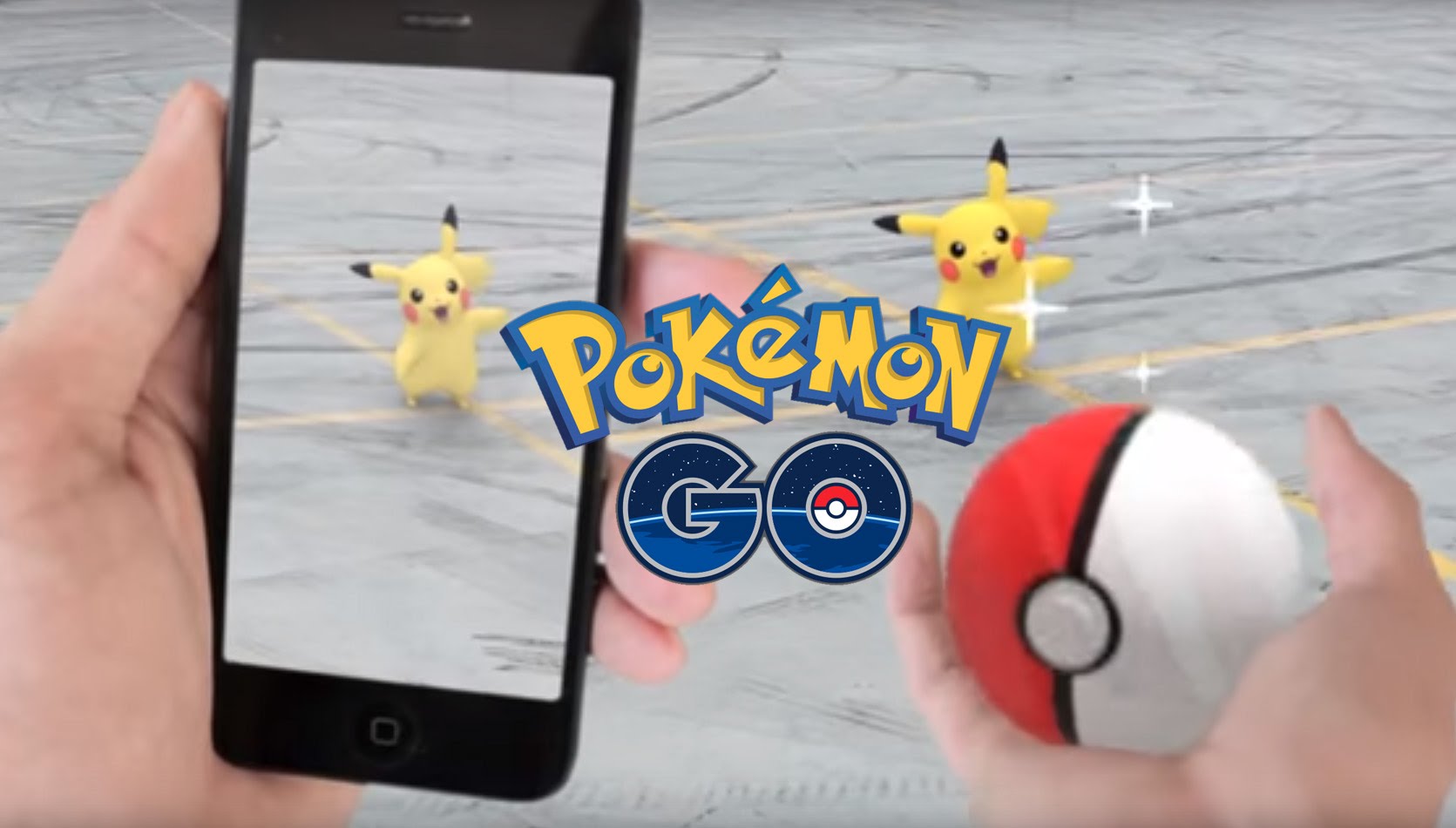 If you have heard about Pokémon Go, then you know how successful the game is. The game started as an April Fool's joke and was officially released a little over a month ago (July 6th). This game has seen so much success ever since then and has broken records that some other game developers can only dream of.
According to app analytics firm Sensor Tower, Pokémon Go is doing so well and has earned $200 million for its developers in just one month of it being out on the market. This is pretty impressive considering the fact that the app is not available in all markets. Its developers prefer to release it one market at a time, it was initially released in the United States before expanding to Europe and other markets.
$200 million is a huge figure for a new game and Sensor Tower decided to compare Pokémon Go with some other popular smartphone games to see how it performs. Some of the games the company used for this comparison include the Candy Crush Soda Saga and Clash Royale. Comparing Pokémon Go to these two games shows you how successful the game is.

From the graph shared above, Pokémon Go was neck-and-neck with Clash Royale during the first few days of its availability before its revenue spiked on the 18th day. The spike in revenue happened when the game was released in Japan with total revenue topping $200 million. It looks like people in Japan love the game so much and that is not strange if you understand the history of the Pokémon brand.
These stats by Sensor Tower come a week after it was revealed that Pokémon Go has been downloaded over 100 million times. The app is being launched in other countries so this number may go up with time and with that, we expect revenue to also go up.
Also Read: Pokémon Go Has Been Downloaded Over 100 Million Times In Just Three Weeks