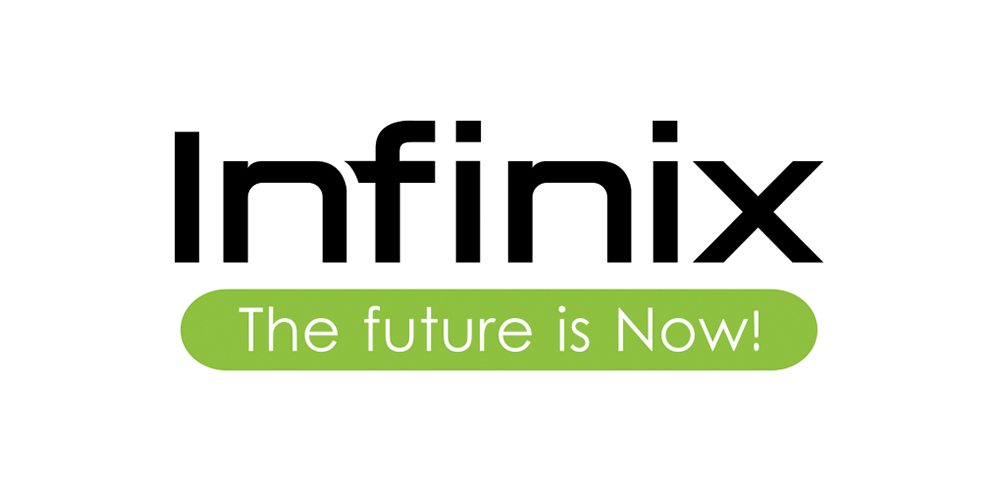 It seems like smartphones with dual camera setups will flood the market very soon. We have seen these setups on devices from some of the top manufacturers including LG, Huawei and most recently Apple with the iPhone 7 Plus.
Infinix does not want to be left behind and apparently the company is working on a smartphone with a dual camera setup. This information was shared by the company's Co-founder Benjamin Jiang with the image of the iPhone 7 Plus and the caption "Infinix is also on the way to the Dual… See you soon."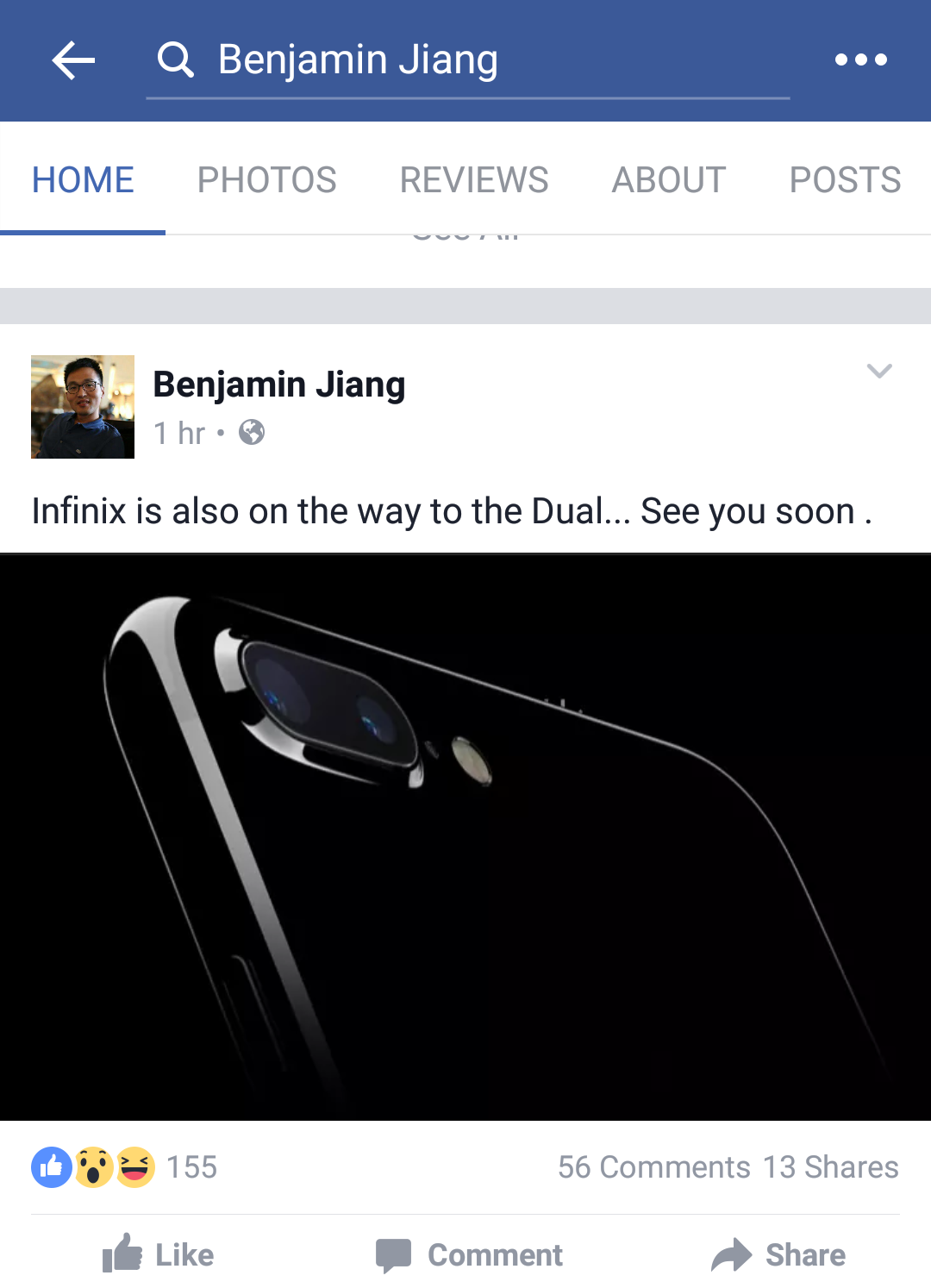 Mr Jiang did not specifically say that the dual camera setup will be on the Zero 4 but I can conclude that since the Zero 4 is the only smartphone we are expecting from the company this year. We have already seen the Hot 3, Hot 4, Hot S and the Note 3.

The Infinix Zero 4 is set to be unveiled in December this year and am getting information that the company may choose to unveil the phone in Dubai. The phone will take over from the Zero 3 that came with a very impressive 20MP camera that I can honestly say is one of the best you can get on a smartphone that costs less than Ksh 20,000.
Right now we do not have any specs of the Zero 4 but be sure we will be getting those as time goes by. We will update you on this when we get more information so make sure you keep it TechArena.
But Wait, The Infinix Hot 4 And Hot S Are Here
But before you get excited about the Zero 4, you should know that the company is bringing the Hot S in Kenya tomorrow and the Hot 4 next week. The Hot S will be available exclusively on Safaricom shops and will be between Ksh 16,000 and 18,000 while the Hot 4 will be in the Ksh 9,000 neighborhood and will be available on Jumia.
We will be reviewing both the Hot 4 and Hot S in a couple of weeks.
Also Read: The Infinix Hot S to be launched in Kenya this Friday, the Hot 4 will be launched Next week