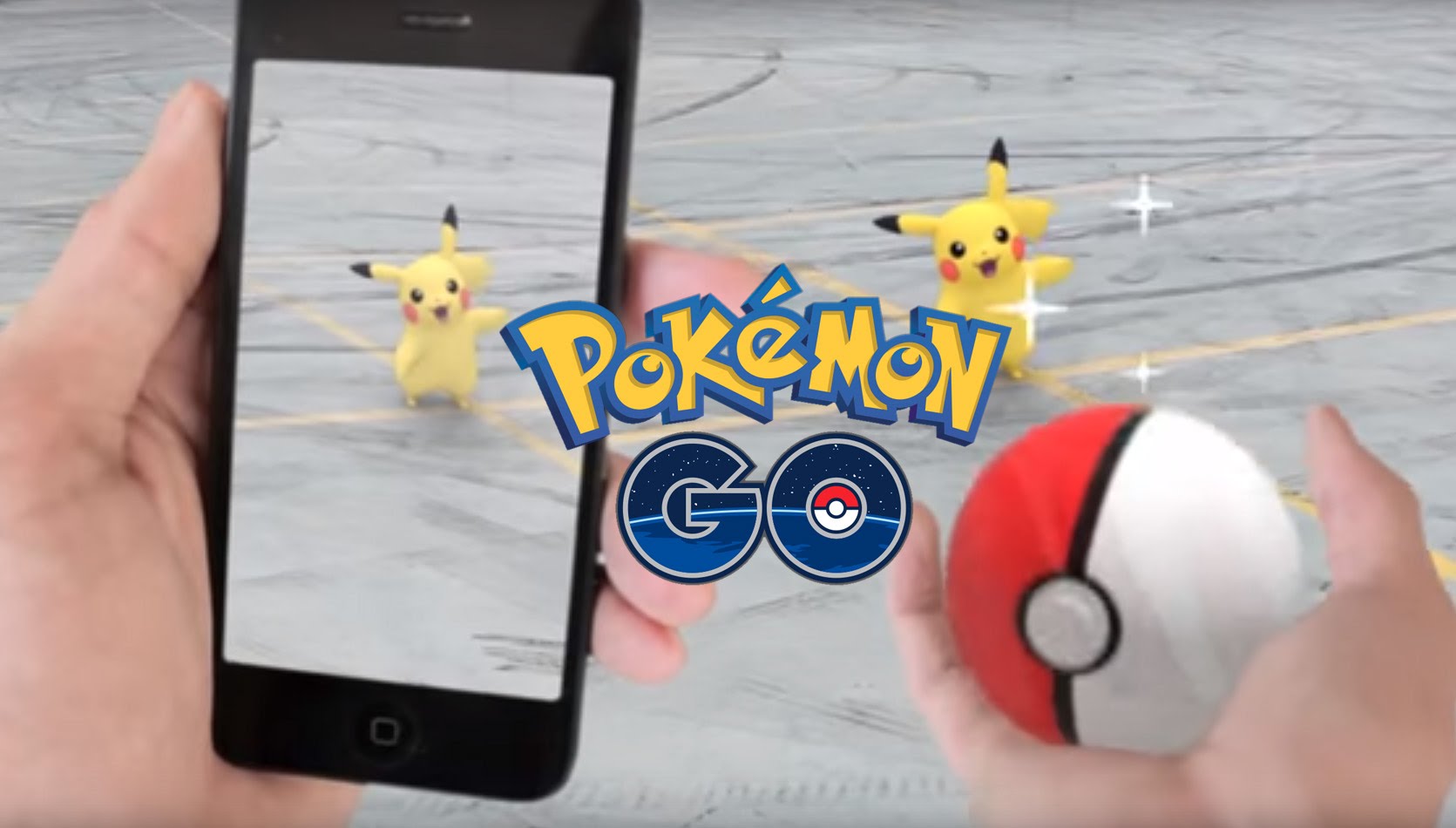 The 100 million figure is for the official downloads from the Apple app store and Google play store. Considering that the game is not officially available on all markets, the actual number of people playing the game might be higher than this. The funny thing is that Pokémon Go started as an April Fool's joke and now it is very successful. There are other games out there that start out with serious strategies and plans in place but cannot rival Pokémon Go's success.
To add on the 100 million downloads, App Annie is also reporting that the game generates $10 million in revenue every single day, who would have thought that?  For a game that has been out for about three weeks, $10 million in a day is very impressive.
Pokémon Go's success has not affected other games on the Google play store and Apple app store. App Annie reports that when Pokémon Go was released, other games saw their daily revenue drop but have recovered so far. App Annie also reports that Pokémon Go has helped popularize the concept of augmented reality apps.
"By now, it should be clear that Pokémon Go's launch was a watershed moment for AR and its success has not come at the expense of other mobile games or apps. Instead, it has opened up new engagement and revenue opportunities for the entire app ecosystem by creating a model to close the online-to-offline (O2O) loop," the report concluded.
Will Pokémon Go maintain its momentum? Well, we will have to wait and see.
source
image source: saferinternet.org.uk