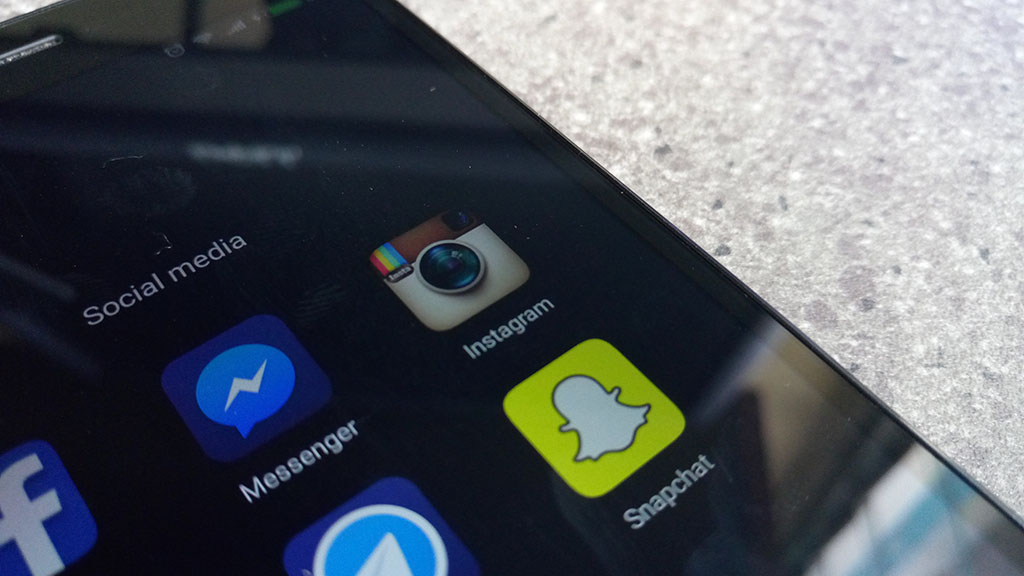 Instagram is making some changes to its platform and one of them has to do with photo maps. The photo map feature has been on Instagram since its initial days and it looks like the company is finally getting rid of it.
The Photo map feature allowed users to see their photos and those of other users on a map as long as the photos were geotagged. Photos that were taken in a particular location were all bunched together and users could zoom into the map to see the specific locations where the photos were taken. You could see the most Instagrammable locations in your neighborhood and probably make your way to the said locations and join the movement.
Instagram has been making changes to photo maps and awhile back the company removed the ability to see others' photo maps and the only option people were left with was to see their own photo maps. If you have been using this feature, you will be sad to know that it is soon going away.
According to Instagram, not many people are using this feature and that is why it is phasing it out. I have never used this feature and I don't know anyone who has so I will not miss it when it is gone. And with that statement said, am probably one of the reasons why Instagram is axing this feature, probably I should have used it?
Going forward, the photos that are geotagged will still have their tags and when you click on them, you will see the other photos taken at that location from every user along with a map view.
Also Read: Instagram Has Finally Hit The 1 Billion Download Mark On Google Play Store
source