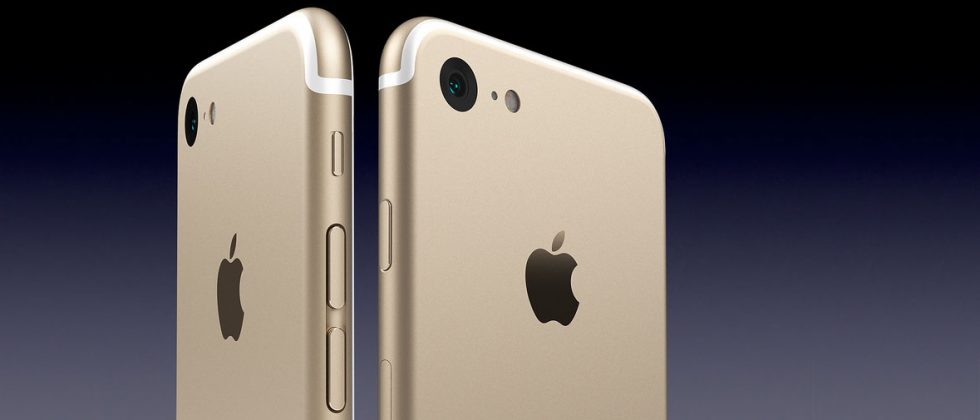 Today we have some good news to all you Apple fans, the company will be unveiling its next iPhone on September 7. The company has started sending out media invites to an event that is taking place on September 7, about a week from today. The invite does not clearly state that the iPhone 7 will be launched but we all know that new iPhones are usually launched during this period so we are sure the invite is for the launch of the next iPhone.
As you will see from the invite, it does not give anything away apart from the number '7' which is the date. This number may also represent the next iPhone iteration, the iPhone 7.
Check out the media invite below.

We will be expecting to see two iPhones at the event just like last year, the standard iPhone 7 for those who want a smaller smartphone and the bigger iPhone 7 Plus for those into phablets. Some people have been suggesting that there will also be a cheaper iPhone 6 SE, we are not sure about this given that its predecessor, the iPhone SE, was just launched about 6 months ago.
As for the specs of the iPhone 7, Apple has been quiet about this and we have not seen many reliable leaks about it. All we know is that it will have the new A10 chipset, a USB Type-C port to replace the 3.5 mm headphone jack, slightly bigger batteries and a dual camera setup on the Plus model. These specs have not been confirmed but they don't look that outrageous for Apple to include them. The price is to be confirmed at a later date.
With the unveiling of the new iPhones happening on September 7, we should expect them to hit some markets before the end of the month.
Also Read: New Leak Suggests That The iPhone 7 Will Come with A Dual-Camera Setup