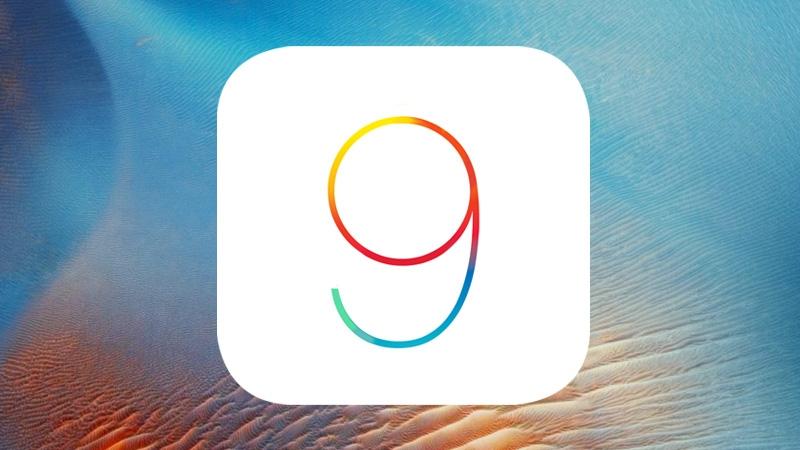 When it comes to adopting the latest OS on smartphones, Apple's iOS usually has the highest rates compared to other platforms. This has been the case for years as Apple tends to control everything when it comes to iOS and Google doesn't have that much to control when it comes to Android.
With iOS 9, Apple is reporting that the OS is installed in about 88% of all devices that can support it. This includes all devices that can run iOS 9 which easily translates to the recent iPhones, iPads and iPod touch devices on the market. iOS 9 was first announced by Apple in June 2015 but was released to the public in September the same year. This means that it has been around for less than a year and about 9 out of every 10 devices that support it have it installed, impressive.
iOS 9 Adoption
iOS 9 adoption started on a high note and in just a month (late September 2015) after it was released to the public, it was installed in 50% of devices. This is the fastest iOS adoption rate for the company. Things slowed down ever since then and by the end of November of 2015, this OS was installed in just 66% of all devices. Even though we say this is a slowdown, it is still much better and higher when compared to Android.

Right now we are looking forward to the launch of iOS 10. The OS may be rolled out as early as this week when Apple finally releases the new iPhone. I expect iOS 10 adoption to happen as fast as we have seen with iOS 9, this means that by the end of next month, we should be seeing adoption rates of close or even more than 50%.
Also Read: Android Marshmallow Is Installed in Just 15.2% Of All Android Devices