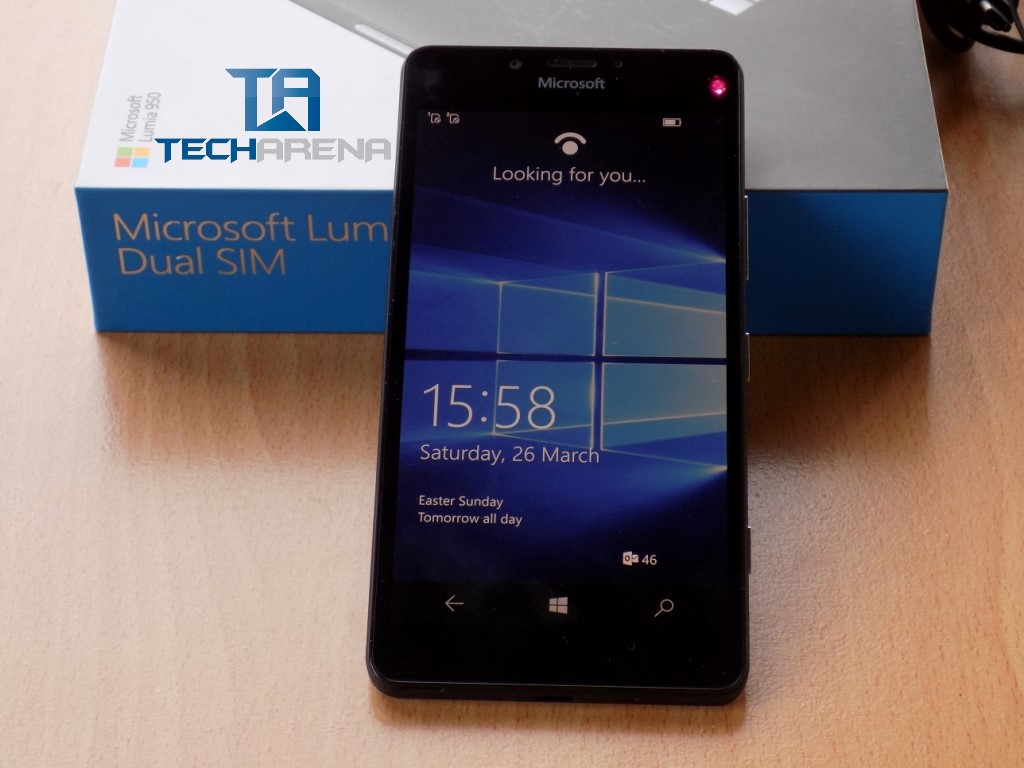 Microsoft started rolling out the much anticipated Windows 10 Anniversary update for PCs at the beginning of this month. One week after that, we told you that the company was getting ready to push out the Anniversary update for Windows 10 Mobile. This update was to roll out to device that came with Windows 10 Mobile out of the box as well as those that came with Windows Phone 8.1 but were updated to Windows 10 Mobile when it became available.
For those who have been waiting for the Anniversary update for Windows 10 phones, you should be happy as it is finally here. The company announced this yesterday through its official blog post saying, "he Windows 10 Anniversary Update has begun rolling out for Windows 10 Mobile. The Anniversary Update includes additional features and improvements for your Windows 10 phone."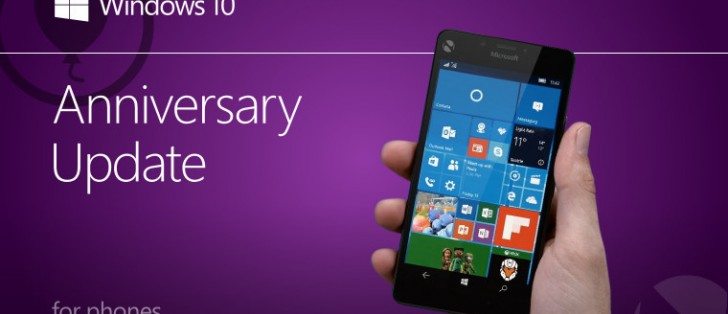 The company also went ahead to say that since the update has just started rolling out, not all users around the world will have it at the same time, "availability may vary by manufacturer, model, country or region, mobile operator or service provider, hardware limitations and other factors," the company said on its website.

To check out if the update is available for your device, head over to Settings > Update & security > Phone update > Check for updates. This update is build number 10.0.14393.67 and is about 950MB in size so you need a good Wi-Fi connection to successfully download it. If you do not have it on your device, just be patient as you will get it in the next few days or weeks. Not every single handset running Windows 10 right now is getting it.
Also Read: Microsoft Will Release Two Big Windows 10 Updates in 2017