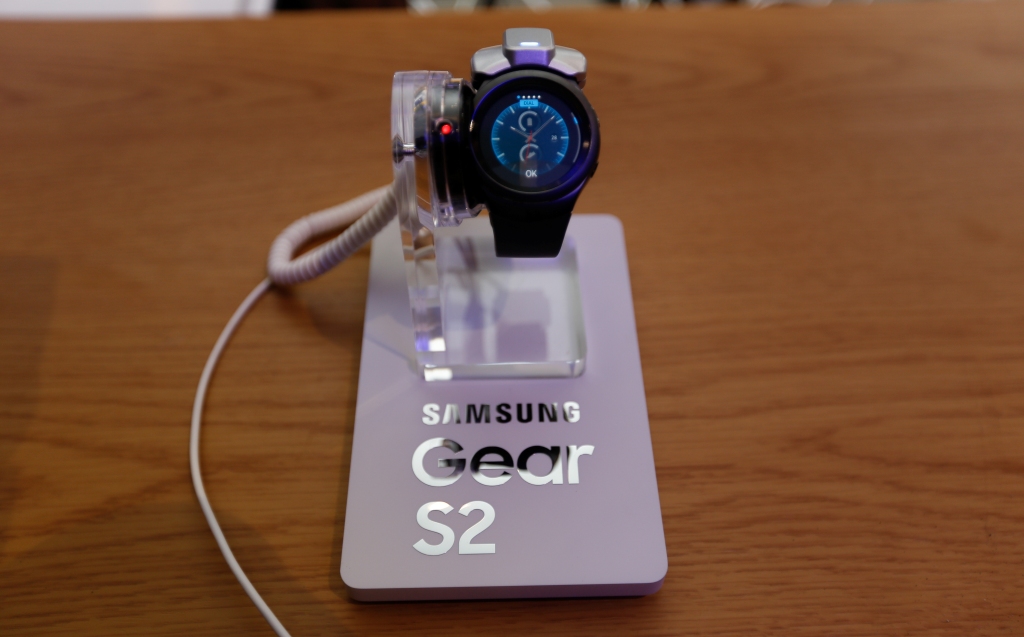 Samsung is about to release its next smartwatch, the Gear S3. We have known about this smartwatch for a few months but were never sure the exact launch date until now. The company has sent out media invites to an event it has on August 31 where the Gear S3 will be the star of the show.
IFA 2016 starts in September and Samsung wants to unveil the Gear S3 before this. The invite sent out by Samsung shows a blue circle with a minute and hour hand. The minute and hour hands are at 6 o'clock and that is when the event is set to begin.
The text below the watch reads, reads "Talk about 3" with the word "Gear" at the bottom, this clearly shows that the event is about the Samsung Gear S3. Check out the invite for yourself below.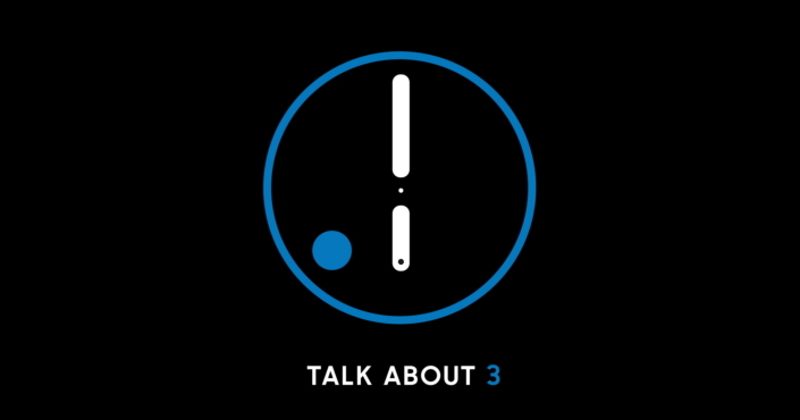 Besides the invite sent out, Samsung sent out a tweet that said, "Stay tuned for a timely innovation. August 31. Berlin"
As expected, Samsung has not divulged any details regarding the specification of the Gear S3, all we know at the moment is that it will come in three different variants. Samsung also has another event scheduled for September 1 which we might see another smartwatch. Both these events are about smartwatches and we might see one variant unveiled on August 31 and another at the September 1 event.
We will be following this closely and see what Samsung has planned for us in the smartwatch department this year.
Also Read: The Samsung Gear S3 Will Come in Three Different Variants