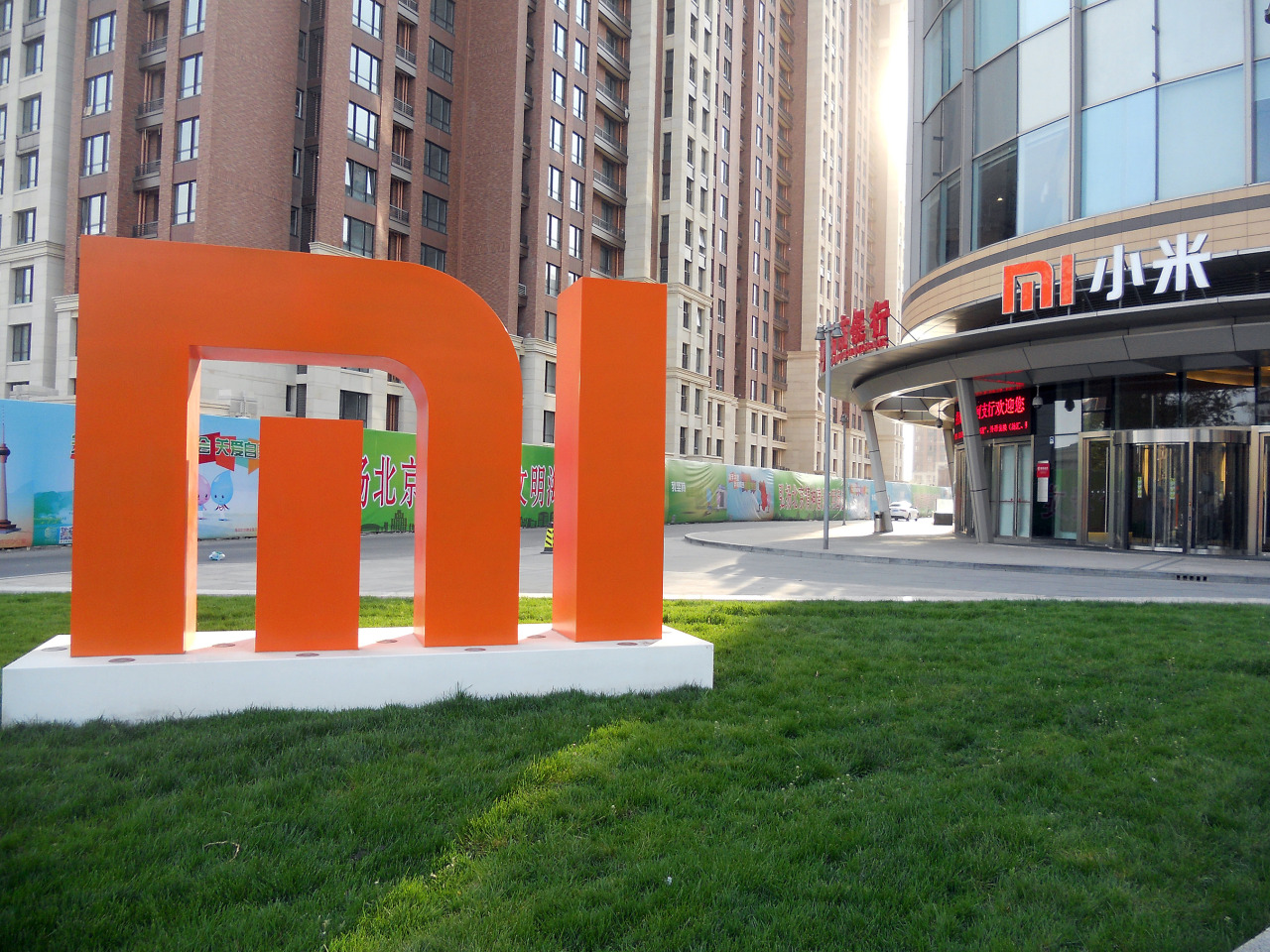 Xiaomi has officially jumped into the mobile payments bandwagon with the unveiling of its new payment solution, Mi Pay. The company announced a few months ago that it has plans to launch its own mobile payments solution but we never thought it would happen this soon. The company made the announcement yesterday through its CEO Lei Jun.
Just like Android Pay, Samsung Pay, and Apple Pay, Mi Pay is a Near Field Communication (NFC)-based payment solution. NFC payment solutions allow you to store your card details such as credit or debit card details on the phone and you can then use your phone to make payments without taking out your card. It sort of transforms your phone into a wallet that you can use in places where they support the payment solution.
When making payments, all you have to do is launch the payment app and place the NFC enabled phone onto a card reader and you are good to go, no need to take out your cash or card to make payments. Xiaomi's current flagship, the Mi 5 supports NFC and will probably be the first device to get Mi Pay.

Xiaomi has also announced that Mi Pay is currently supported by a few banks mostly in China. Mobile payment platforms are not easy to operate and support as there are a ton of regulations in the financial sector, this means that they are always launched in select markets before expanding to others. For Mi Pay, I don't expect to see it out of China anytime soon unless it is very successful over there.
Also Read: Xiaomi Launches Its First Virtual Reality (VR) Headset
source