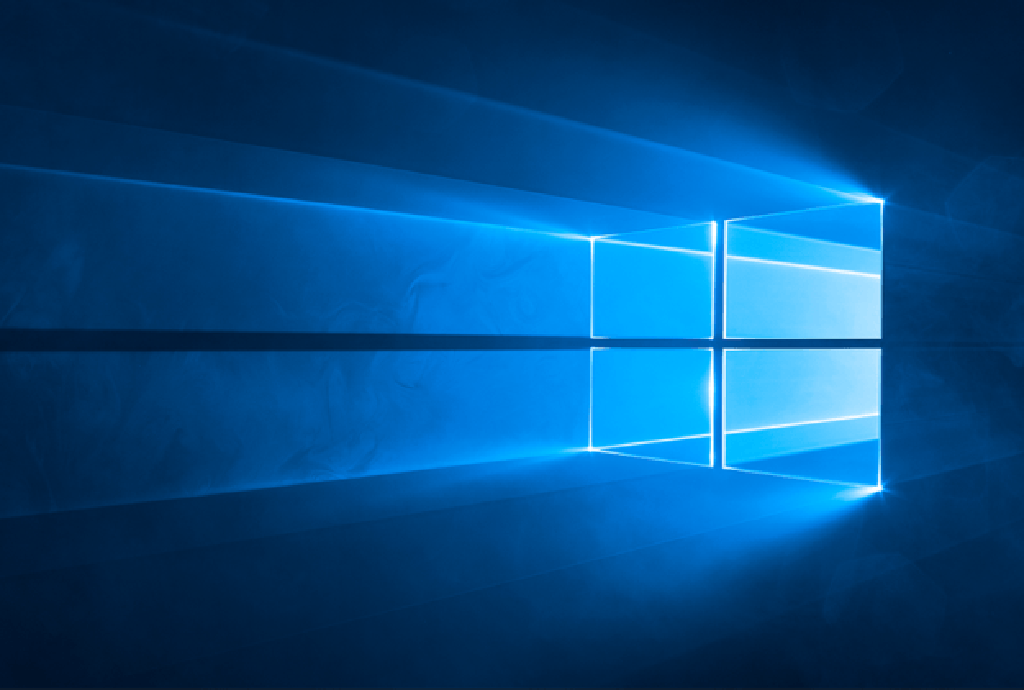 Last week, Microsoft released the highly anticipated Windows 10 Anniversary Update. This was the first major update available for Windows 10 since it was released back in 2015. With Windows 10, Microsoft is using a different strategy that will see the company roll out regular updates instead of releasing new OS versions like it has done before.
When Microsoft was announcing the availability of the Anniversary Update, most people were interested in what the update brings and they did not see the company's conformation that it has two updates planned for 2017. The company did not go into any details about these two updates and all we know is that they are coming in 2017.
The post from Microsoft's official blog reads, "two additional feature updates [are] expected in 2017." This will be a change in strategy for the company that we had expected to stick to the once-a-year update schedule. It is not clear why Microsoft is changing its strategy for 2017 and if it has any plans to stick with the twice-a-year update schedule or if it will do it for 2017 only.

When confirming that two updates are coming in 2016, Microsoft did not reveal what new features they will bring. It is also not clear when they will be released. According to Windows Central, the first update is codenamed Redstone 2 and will be released early in the year while the second one, codenamed Redstone 3, will be released during the second half of 2017.
End of the free update
As we look forward to the new updates, you should be aware that they will be available to Windows 10 users only. Those using older versions (Windows 7 and 8) will have to upgrade their devices or just buy new ones. The free upgrade program for Windows 7 and 8 users has ended so if you have not upgraded your laptop/PC, you will have to pay for Windows 10 going forward.
Also Read: Microsoft Will Start Rolling Out Windows 10 Mobile Anniversary Update This Week