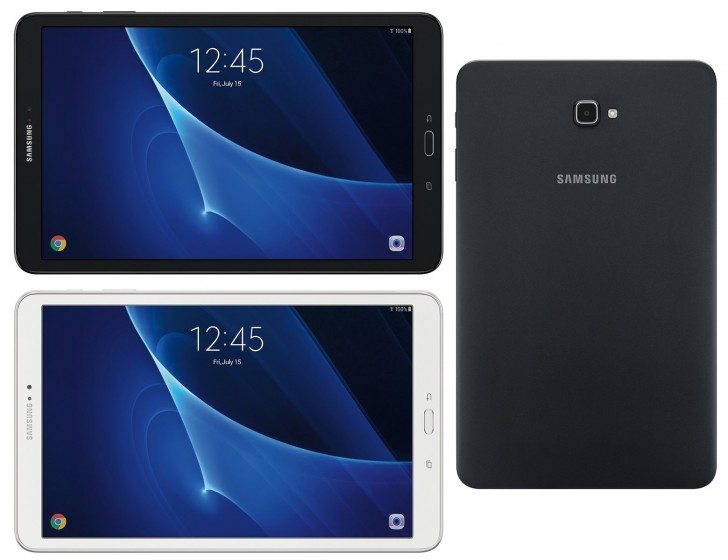 If you have been waiting for the Samsung Galaxy tab S3, you may be happy to know that the company has confirmed that it will be unveiling the tablet in September. We have seen rumors about this tablet suggesting that it will be unveiled before the end of the year and it looks like Samsung has decided to go ahead and reveal that it will be launched sometime next month.
This was revealed by Samsung Colombia on its official website but did not reveal any of the specs it will come with or the exact date. The Tab S lineup is sort of the high end tablet line from Samsung and the Tab S3 will take over from the Tab S2 which was a hit with many consumers when it was launched last year.
Samsung has said that the release of the Galaxy Tab S3 will coincide with the launch of the Galaxy Note 7. The Note 7 will hit Europe as early as September 2 and we might see the Tab S3 there if all goes as planned. It looks like Samsung wants to release the two at the same time, this will probably be at IFA 2016 which is a big event that Samsung can't afford to miss and that is where am sure we will see this new tablet.
Even though Samsung has not revealed the exact specs the Tab S3 will come with, the translated text on the Colombian website indicates that it will be an upgrade of the Tab S2. The text reads, "With a processor greater capacity for processing information, along with an operating system that allows interactivity with elements that require good performance on a mobile device. Samsung gives expect the upcoming release of the Galaxy Tab S3, which apparently has similar qualities to its predecessor, the Galaxy Tab S2, but with some innovations so far not known."
We have a few weeks to the launch of the Galaxy Tab S3 and that is when we will know more about its specs, price and availability.
Also Read: Samsung officially unveils the Galaxy Tab A 10.1 (2016)