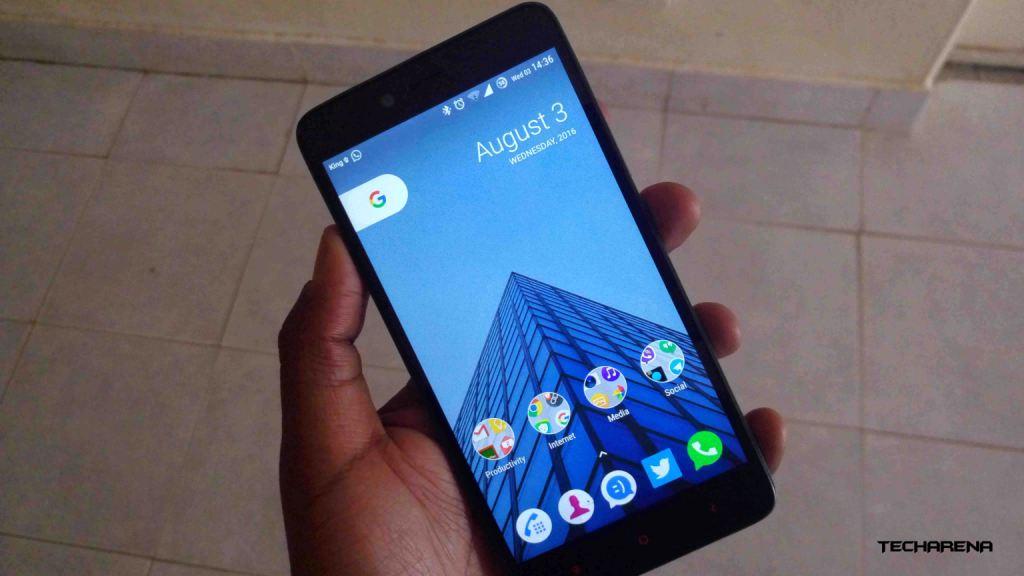 Google have been working on a new launcher to probably replace the existing Google Now Launcher that comes preinstalled on Nexus devices. Well, the apk source file of the launcher has leaked and you can now try out the new Nexus Launcher yourself.
I did install the launcher on a Xiaomi RedMi Note 2 and it works like a charm (maybe it's because the device is running a custom ROM), I however tried installing it on a rooted Tecno Camon C5 and it kept force closing. I must say that the launcher looks sleek. It is nothing like  what I have used before and trust me, I have used a lot of launchers but I always end up going back to Arrow Launcher (the one made by Microsoft), maybe this could change the trend? Maybe.
So, what's new?
First, there is no app drawer… Ok, there is one, but there is no app drawer icon. You access the app drawer by swiping up from the dock or by tapping that small arrow head. I really like the minimalistic design but it does take some time getting used to the gesture as opposed to just tapping on an icon as we're used to.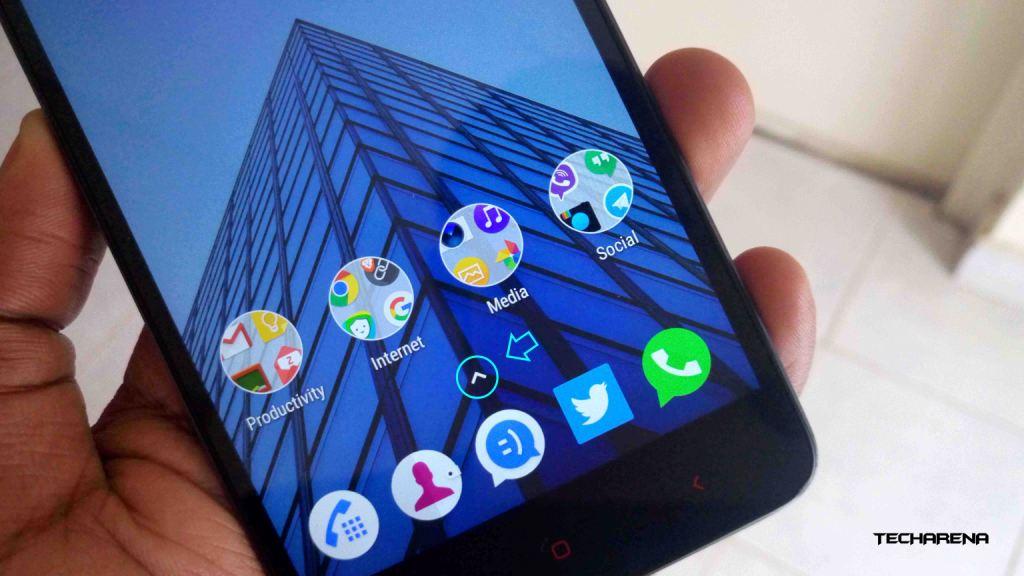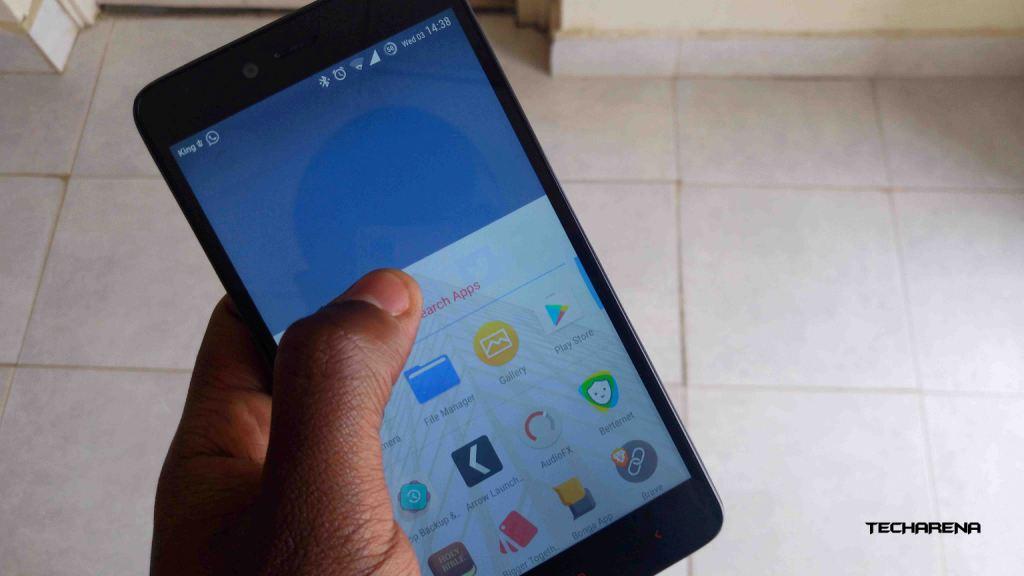 Secondly, the search bar that sits at the top of the homescreen is now gone and replaced by a Google App icon. Unfortunately, you cannot remove this icon and I prefer the older search bar or at least, they should have made the icon translucent enough to blend in with the wallpaper. The Google Now Cards are still here, in case you are wondering, and they are still a swipe to the left of the homescreen.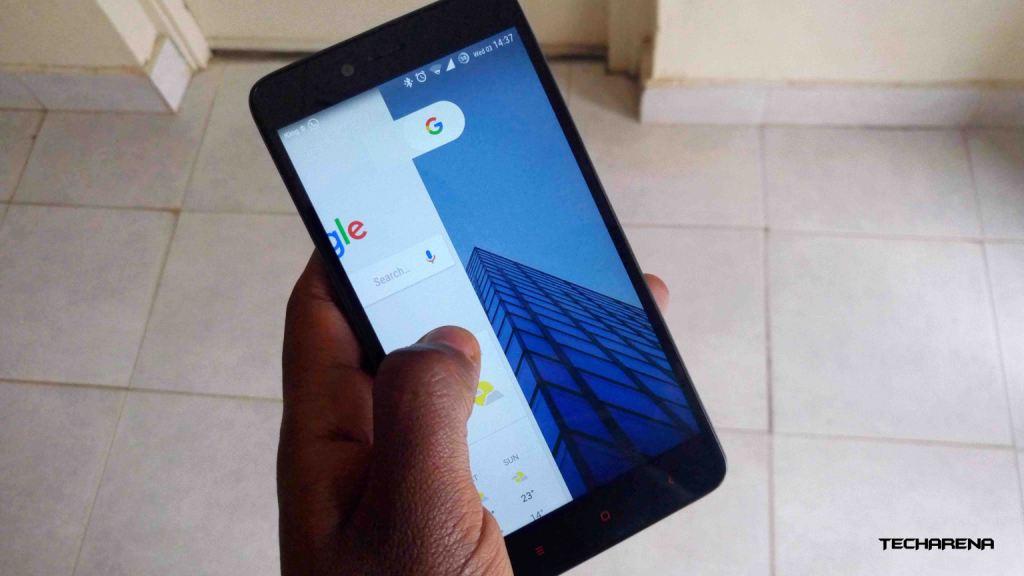 Lastly, the app drawer has a more minimalistic look as well. There is a search bar at the top where you can search your apps, there is also a column of "suggested app" – these are just apps Nexus Launcher thinks you frequently use, but there is an option to turn this off (I tried turning it off but it kept crashing).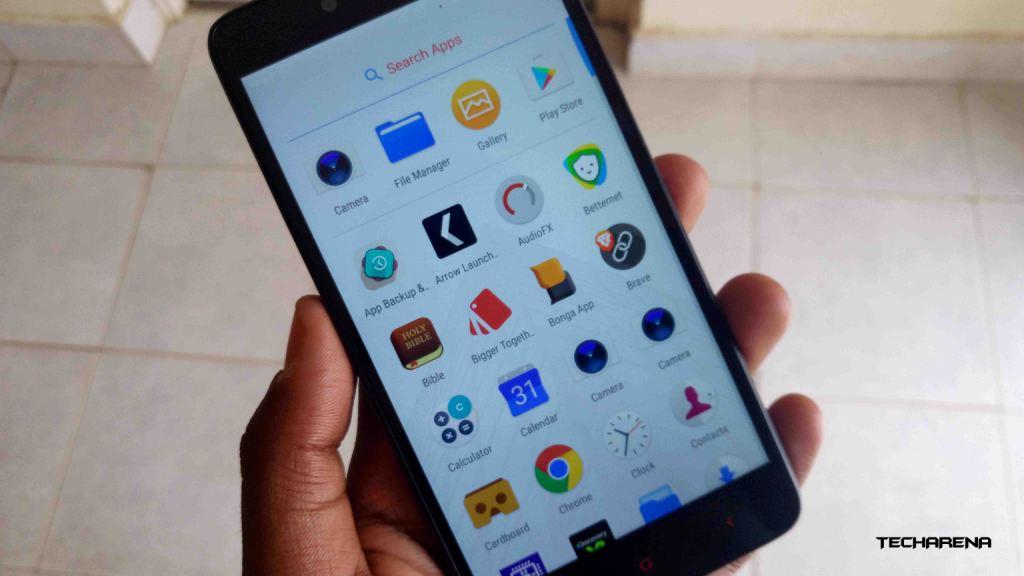 Now, how can you get it?
DISCLAIMER: USE OF THIS UNOFFICIAL APPLICATION IS A PERSONAL DECISION. TECH ARENA HOLDS NO LIABILITY WHATSOEVER FOR ANY DAMAGE THAT MAY OCCUR DURING THE PROCESS OF INSTALLING AND/OR USING THIS APP. PLEASE PROCEED WITH CAUTION!
Installing the Nexus Launcher is not a process for everyone. You can choose to sideload it, or flash it through a custom recovery.
Sideloading is the simpler way, but the Google App icon does not work and whenever you try change your wallpaper, the lancher crushes. However there is a possible fix for that (I have not tried it).
Download Nexus Launcher
Download Wallpaper Picker (Allows you to change the wallpaper without the app crushing)
Install both apps, starting with the launcher,then everything should work.
You can choose to flash the launcher instead, it is the method I used as everything works as it should.
Download Nexus Launcher Zip (flash the launcher using any custom recovery, TWRP preferred)
Please only install the launcher if you know what you're doing. Otherwise, be patient and wait for Google to release it on the Play Store (hopefully).
I want to know what you guys think of this new launcher, does it look sleek or is it a step backwards for Google?
Read More: APP OF THE WEEK: Prisma – Transform Your Photos Into "Paintings"