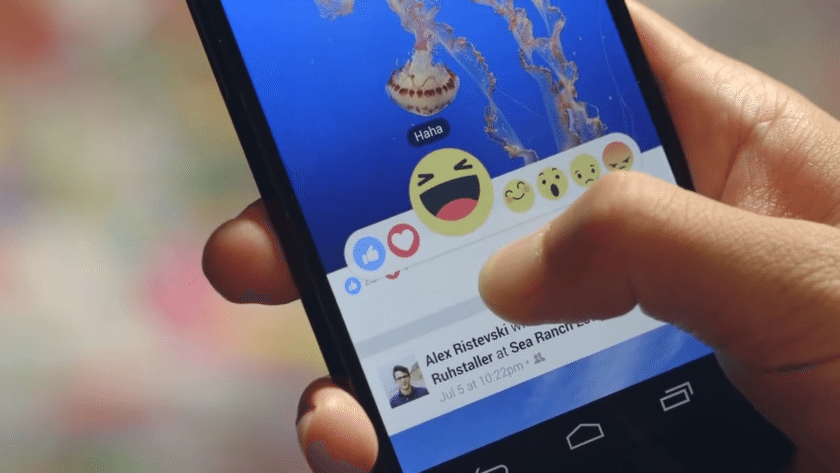 Have you ever been on Facebook and seen stories such as "When She Looked Under Her Couch Cushions And Saw THIS… I Was SHOCKED!"; "He Put Garlic In His Shoes Before Going To Bed And What Happens Next Is Hard To Believe"; or "The Dog Barked At The Deliveryman And His Reaction Was Priceless." Such clickbait stories seem to be everywhere on Facebook and can be very annoying.
Facebook has plans to reduce the number of clickbait titles shared on its platform. The company said this yesterday announcing that it is taking measures to remove misleading or withholding headlines from the news feed just to get people to click on the links and go to their websites. By doing this, the company will ensure that all content shared on the news feed is genuine.
In a blog post, Facebook said, "One of our News Feed values is to have authentic communication on our platform. People have told us they like seeing authentic stories the most. That's why we work hard to understand what type of stories and posts people consider genuine, so we can show more of them in News Feed. We also work to understand what kinds of stories people find misleading and spammy to help make sure people see those less."

How Facebook Deals with Clickbait
Facebook already has a few measures that help reduce clickbait headlines from the news feed. The company monitored and reduced the distribution of posts that people clicked only to come back to the News Feed immediately. The company monitored headlines that had a huge number of people doing this and concluded that they are clickbait headlines so it removes them from the feed.
The latest update uses a system the identifies phrases commonly uses in clickbait headlines. On this, Facebook says, "we categorized tens of thousands of headlines as clickbait by considering two key points: (1) if the headline withholds information required to understand what the content of the article is; and (2) if the headline exaggerates the article to create misleading expectations for the reader."
The company also says that the system identifies posts that are clickbait and which web domains they come from. The links shared from pages or domains that consistently post clickbait headlines will appear lower in the News Feed. Pages that sop posting clickbait headlines will stop being impacted with this change.
Facebook has confirmed that not many pages will be impacted with these changes except those that share clickbait headlines. If you share honest articles and not clickbait ones, you don't have to worry about these changes.
Read More: 1.71 Billion People Use Facebook Each and Every Month