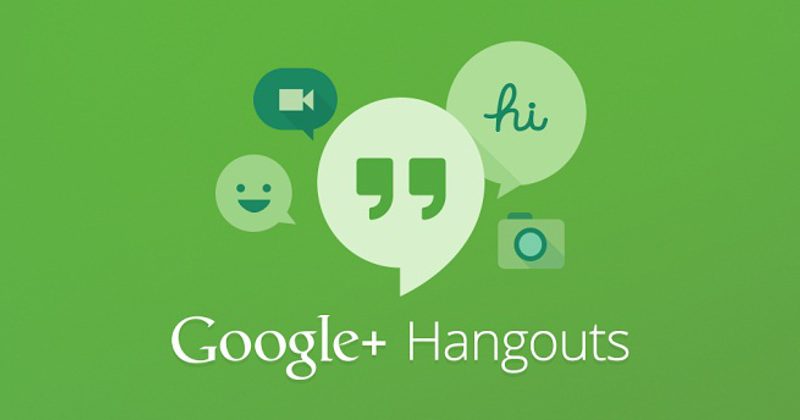 Google has been very successful with most of its ventures but the one area the company is still struggling is with messaging and especially with Google Hangouts. Hangouts app has been around for a while and even though it has over 1 billion installs on the Play Store, very few people use it. Most people who use it are techies as the other people prefer the other simple-to-use messaging apps such as WhatsApp.
For those who use Google Hangouts for Android, there is a new update coming your way that will allow you to send video messages to your buddies. This version, Hangouts v11, is available to a few users right now and since it has just started rolling out, it may take time before you have it on your device. I have checked my phone and am still running the old version so it is safe to say that the update is not available in this part of the world yet.
The funny thing is that Google is bringing the video messages feature to Android now and it has been available on Hangouts for iOS for a while. This is strange since Hangouts is mostly associated with Android/Google and you would expect Google to include this feature on Android first before iOS.
With version 11 of Hangouts for Android, Google is also making changes with the way it displays SMS and Hangouts messages. From now, SMS and Hangouts messages will not be in a single conversation bringing some sanity to the rather chaotic app. Don't be sacred if you use Hangouts as your primary SMS app as you will still be able to do that, this update will just separate the two.
Google says that mixing SMS and Hangouts messages is just confusing to users and that is why it's making the changes. SMS messages will be marked with a grey SMS icon while the other messages will be indicated with a blue SMS icon.
Also Read: Should Google Build Its Own Phones?