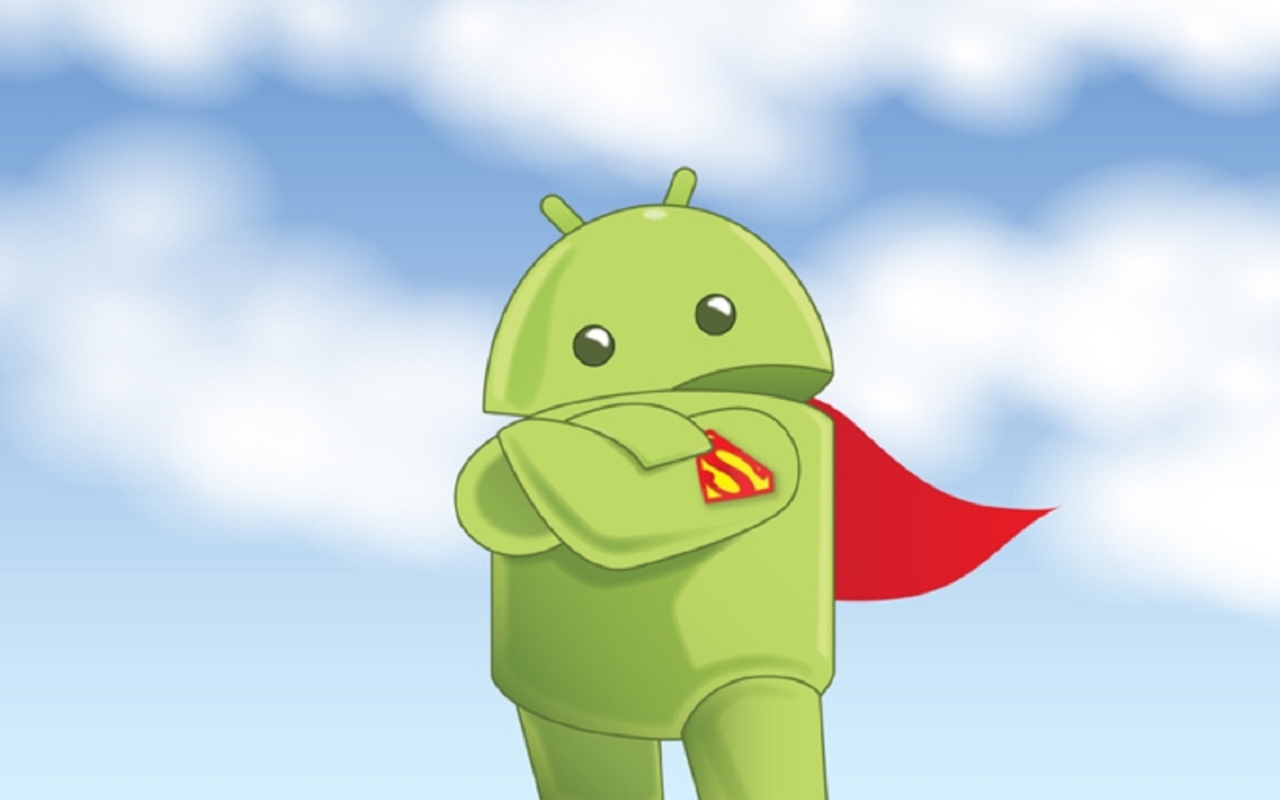 Yesterday, reports surfaced online that Google was planning to build its own phones. There were mixed feelings when these rumors surfaced with some people excited that Google was finally going to be a device manufacturer while other were not too excited, I was among those not excited as I like Google where it is.
In this article, I will look into 2 points why I think Google should stick to what it is doing.
Future of Nexus devices threatened
If Google decides to be a device manufacturer, am afraid that the Nexus program will be threatened. If you don't already know, Google partners with device manufacturers to release new Nexus devices every year. We usually see about two Nexus devices every year and these devices always come with stock Android pre-installed, have some mazing specs and are less expensive.
With Nexus devices, Google usually decides the manufacturer to partner with and also has a say when it comes to the hardware design. This means that if Google becomes a manufacturer itself, the other OEMs it has partnered or are planning to partner with may not see the Nexus program as something worth investing in. The manufacturers will see Google as a competitor and not a partner anymore and this may be the end of the Nexus program.
What about Android's openness?
Let's face it, Android OEMs will not be comfortable staying on the platform if Google decides to be a manufacturer. How can they be comfortable and think that it is fair for one of them (Google) to control so much of the OS and at the same time make devices that compete with theirs. It won't make sense for them to stick around and this will force them look for alternatives and it will just cause a huge mess on the ecosystem.
Some manufacturers such as Huawei have categorically said that they are willing to stay with Android as long as it is open. This means that if Google does anything to jeopardize that, they might consider building an in house OS.
Read More: Huawei Will Stick with Android as Long as it Remains Open
Way forward…
At this point, Google has not confirmed that it is working on its own smartphones and let's hope they don't. They are better off focusing on the OS bit and the Nexus program is the closest they can get to the manufacturing bit. For the sake of Android (and our sanity), Google should just stick to what it does and let OEMs focus on what they do.