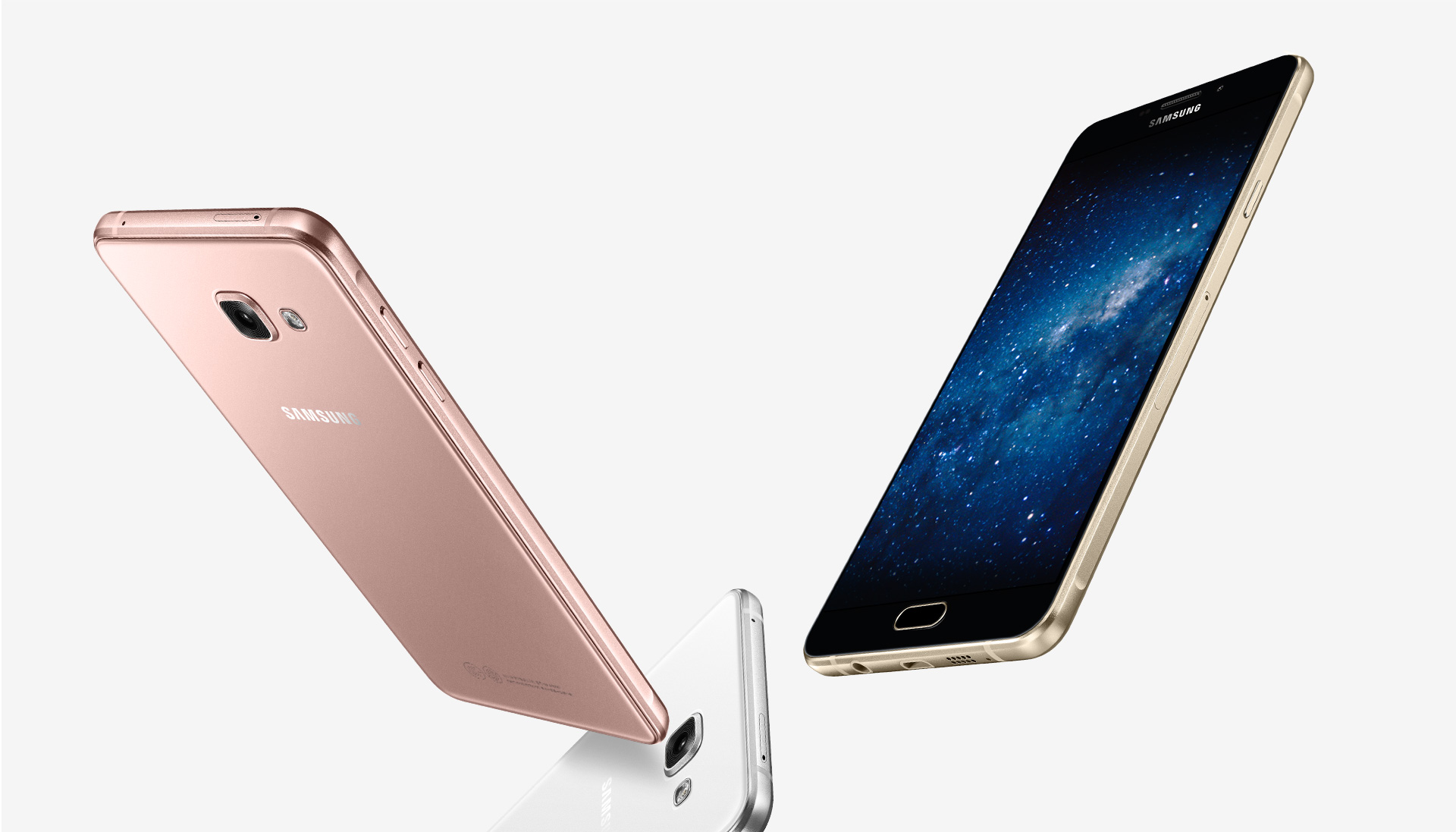 A few weeks ago, we told you about the Samsung Galaxy A9 and the Galaxy A9 Pro smartphones that were launched in China. Back then, we were not sure if Samsung had any plans to launch them internationally. These smartphones came with very impressive specs and it would not make sense for Samsung to not launch them in other markets.
The Galaxy A9 Pro is one of the most impressive smartphones from Samsung that did not make so much noise when launched. We are used to Samsung being proud of its devices and making sure everyone knows about them when they are launched but the A9 Pro wasn't one of them.
We have heard rumors that the A9 Pro was going to be available in international markets and now it has been certified by the WiFi Alliance (WFA). With this certification, we should expect it to be launched very soon.

From the information we have so far, the WiFi Alliance has certified both the single and dual SIM variants. It is a good thing to see Samsung bring both models to the international markets.
Samsung has not commented anything on this and this means that we do not have the launch date or price of the A9 Pro when it is available in international markets.
As for specs, you should expect the same as those of the Chinese version of the Galaxy A9 Pro. These include a 6 inch Super AMOLED display with a resolution of 1080 x 1920 pixels. Powering it is the Qualcomm Snapdragon 652 processor paired with 4GB of RAM and 32GB of internal storage space that can be expanded up to 128GB using a microSD card.
At the back it has a 16MP camera with autofocus and LED flash with an 8MP front facing camera. Providing all the power is a 5,000 mAh battery that am sure can be enough for most people.
We will follow this story closely and inform you when it is available for international markets. I will particularly be interested in having this phone here in Kenya to see how it competes with the rest.
Read More: Samsung unveils the Galaxy A9 Pro with 4GB RAM, 6 inch display and a 5,000mAh battery
Image source: Sammobile