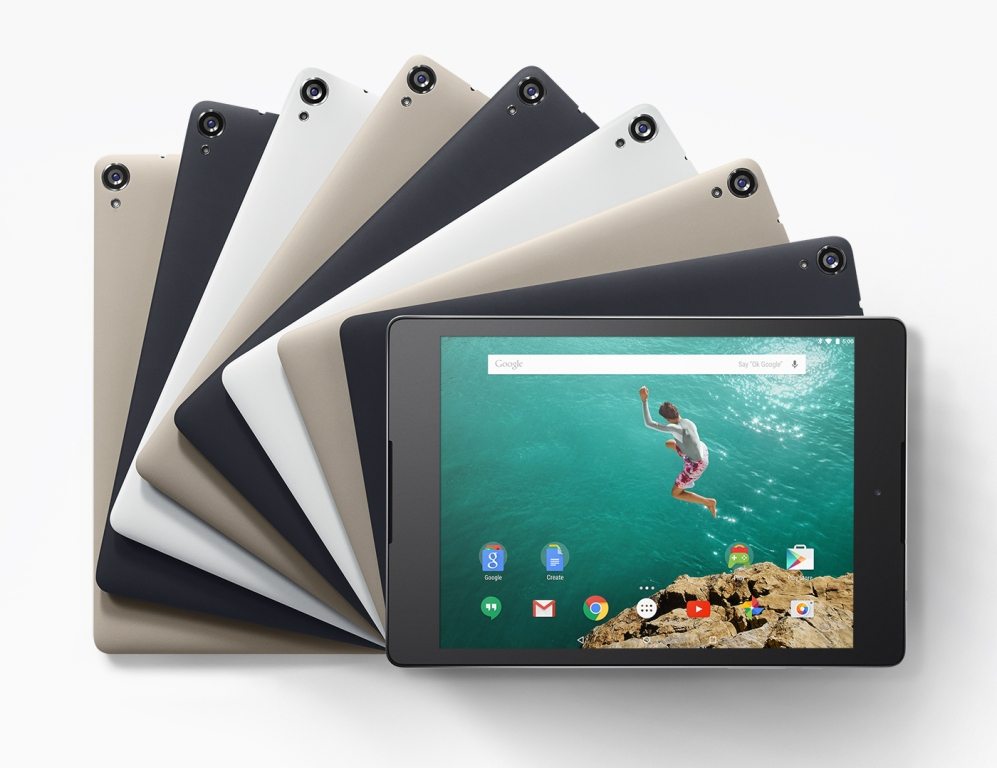 In any market, the forces of supply and demand detect what the market players do. HTC is making some changes with its tablet lineup and is killing off the Nexus 9 due to low demand. The Nexus 9 was launched back in 2014 and was never as popular as its predecessor, the Nexus 7 tablet that was made by Asus.
HTC knew this from the beginning but stuck around but it looks like the company is finally ready to let it go. According to CNET, HTC will not be manufacturing any Nexus 9 tablets going forward. The Nexus 9 tablets that you can find on the market are those that were manufactured before this announcement and the company even has a few of them on its site.
When it launched, the HTC Nexus 9 had a high price tag and its build quality was not so good and this did not go so well with consumers. The tablet was even pulled from the Google Play Store last month and this was a clear indication that something was cooking but we did not expect the announcement this early.

HTC is claiming that it had completed the manufacturing run of the Nexus 9 but we all know that demand forced the company to do so.
No other Nexus Tablet
As HTC announces that it will stop manufacturing the Nexus 9, we still aren't sure if Google will be releasing a replacement. The tablet market is still small and the Nexus 9 was the recent Nexus tablet so right now we do not have any other one on the market for users who are interested.
We are expecting Google to release Android N later in the year and this is when we might see the next Nexus tablet. If that happens, I hope it will be made by Asus as the company got everything right with the Nexus 7 before HTC messed things up with the Nexus 9.
There are many Android tablets out there but right now if you want one that has been blessed by Google, you will have to go with the Pixel C which is considered a hybrid device designed for productivity.
Read More: Tecno DroiPad 8II Review