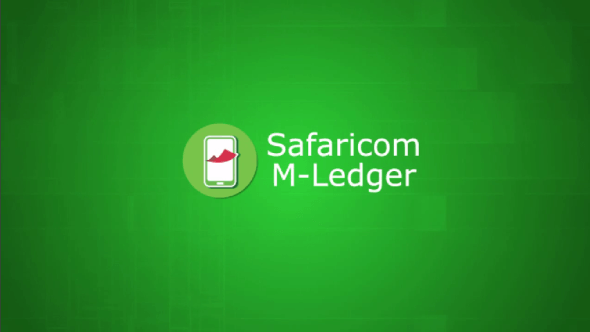 Another great app from the Kenyan front, this time made by Safaricom. The M-Ledger app is simply put, a financial journal to track your M-PESA usage. M-PESA is one of the greatest things to happen to us, Kenyans, I can't even remember how life was without this service. Anyway, this week we are featuring M-Ledger due to the efficiency of this app. To be honest, it is not the best built app, in terms of aesthetics, pretty much looks like the design was done by a learner ~no offence to the developers~.
That aside, what exactly does M-Ledger do?
Access your M-PESA history upto 6 months, all backed-up on the cloud.
Cost calculator for Lipa Na M-PESA and easily search for Paybill/Buy Goods numbers.
View all your transactions on a single dashboard.
View total amount of money sent and received, sort by date.
Export your transactions into excel format.
Personally, I have been using M-Ledger to backup all my M-PESA transactions and to find those hard to remember Paybill numbers but the use case is much more than this. Especially for ebusinesses – e.g. those who sell goods on Instagram – this would be perfect to keep track of the money flow of the business.
The app is only available on Android, hoping Safaricom adds support for iOS.
Last Week's App: Keep – Note Taking Made Seamless