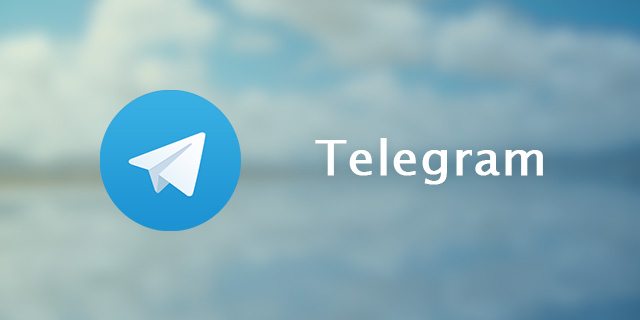 Messaging platforms such as WhatsApp and Telegram make it easier for us to communicate with anyone, no matter where they are. With the ability to communicate instantly, there is also the chance that you may end up sending the wrong message with typos.
If you are a victim of typos and bad spellings in general, you may want to switch to Telegram as the app has just got a major update that allows you to edit sent messages. You will have 48 hours to edit messages after you have sent them and this is enough time if you ask me. You will be able to edit messages sent in groups and one-on-one conversations.
To be able to edit a sent message, just tap and hold the message and then press edit. If you are using Telegram on PC, you can edit the message by pressing the up arrow button. All edited messages will have the 'edited' label to make sure all parties know which message was altered and which ones were not. This is similar to what Facebook has, in that, any edited update will have the 'edited' label next to it.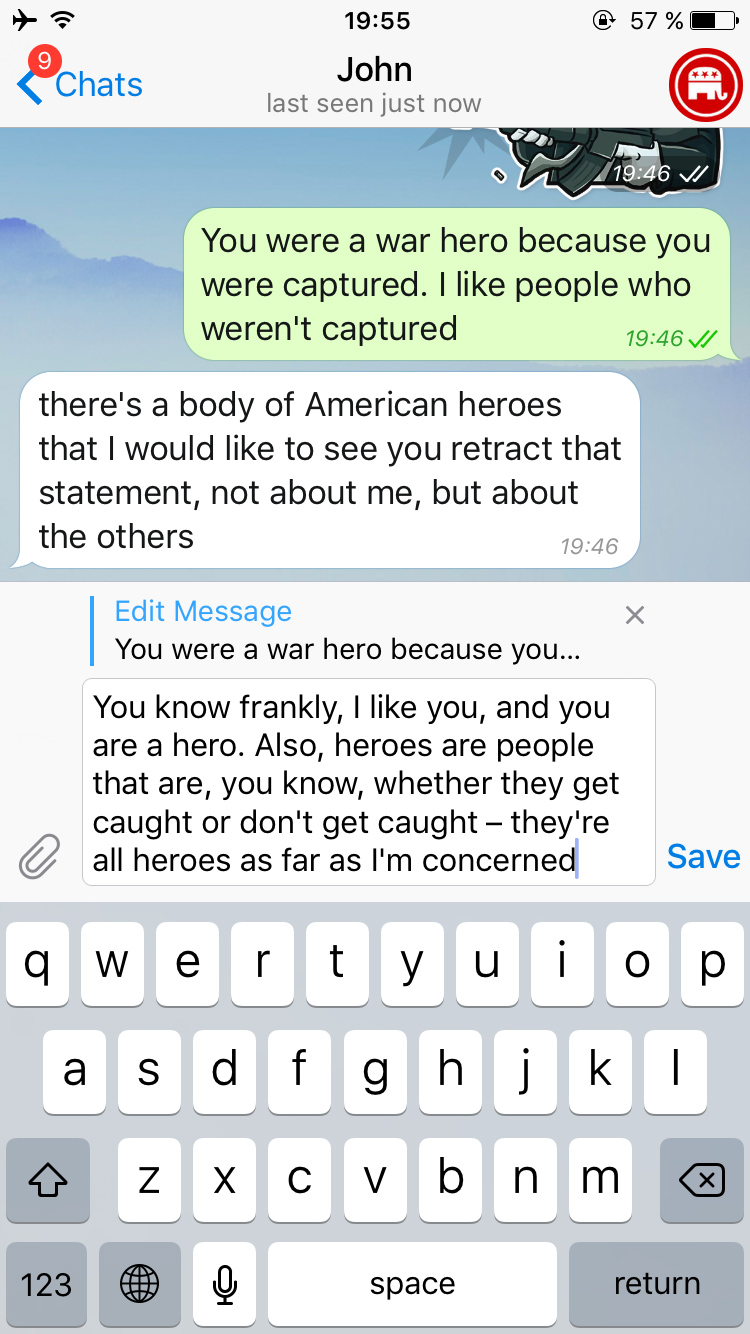 Introducing mentions
Besides the ability to edit sent messages, this latest updates also introduces mentions to the platform. With this, you will be able to tag (mention) other people in a group and this will draw their attention to your message as they will get a notification even if they have muted the group.
To be able to mention someone, just start by typing the @ symbol and you will get a list of names from which you choose the one you want.
Other additional features
The latest update also brings the 'people list' that allows you to get to your recent chats much faster using the new People list in Search.
It also makes it easier for you to access your favorite inline bots directly from the attachment menu.
Read: Telegram's Latest Update Sets Supergroup Maximum Member Limit at 5000 And Introduces Public Groups